Reece James has told how a gang of robbers broke into his mansion and fled with a safe containing his Champions League and Euro 2020 medals.
The Chelsea defender released CCTV showing the thieves breaking into his home whilst he was playing against Zenit St Petersburg in a 1-0 victory at Stamford Bridge on Tuesday night.

In a lengthy post on Instagram, the 21-year-old called the burglars "cowardly" and begged for Chelsea and England fans to keep an eye out for his Champions League winners medal and his runners-up medal for Euro 2020.

He wrote on Instagram: "These medals were won representing Chelsea and England - honours that can never be taken away from me whether or not I have the physical medals to prove it.

"Nevertheless, I am appealing to all my Chelsea and England fans to help identify and turn in these low life individuals who will never be able to rest easy as the evidence is mounting against them.

"The police, my advisers and Chelsea FC (and many others) are all behind me as we have firm leads on who the perpetrators are.

"We are closing in on them.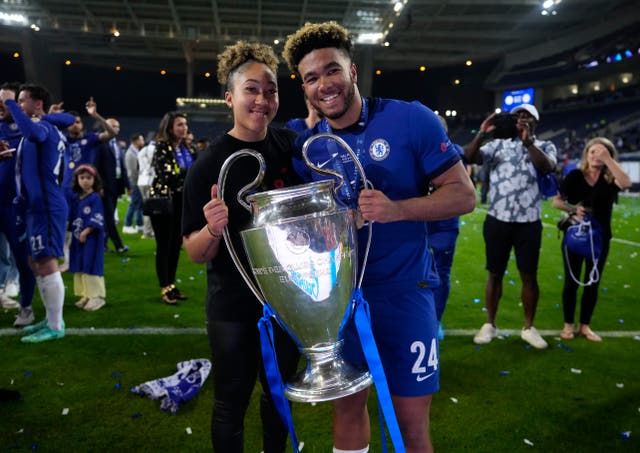 Chelsea's Reece James celebrates with the trophy after winning the Champions League in May 2021

"Luckily, no one was present during the break in but I want to let all of you know I am safe and well. I really do appreciate having the platform to tell you all about my misfortune and I hope together we can catch these individuals and deliver justice where it is due."

The Metropolitan Police has been approached for comment.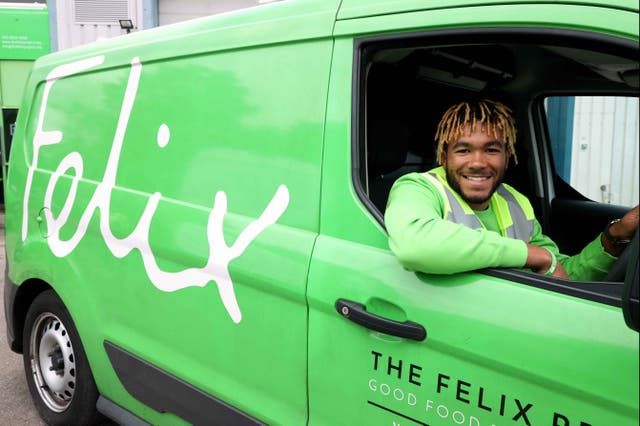 Earlier in the summer the star helped raise money for the London-based food charity, The Felix Project, donating his Euro 2020 match day shirt from England's opening group game against Croatia to help encourage donations.