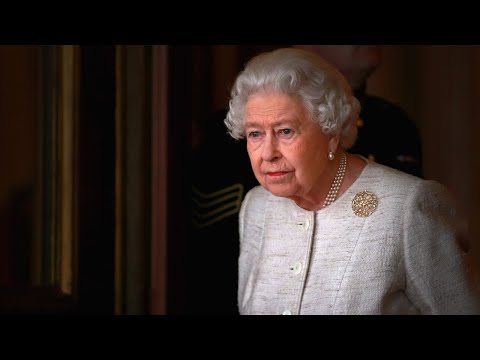 Queen's death details accidentally leaked
An investigation has been launched after sensitive emails containing details of protocols surrounding the Queen's death were accidentally leaked by the Welsh government.
The email contained a letter from a civil servant, which outlined concerns about a news organisation having confidential information about the plans.

The conversation, which was marked as "officially sensitive" was sent to multiple people internally and to a former employee.

The Welsh government says the email did not contain any operational information.

Long Live The Queen!