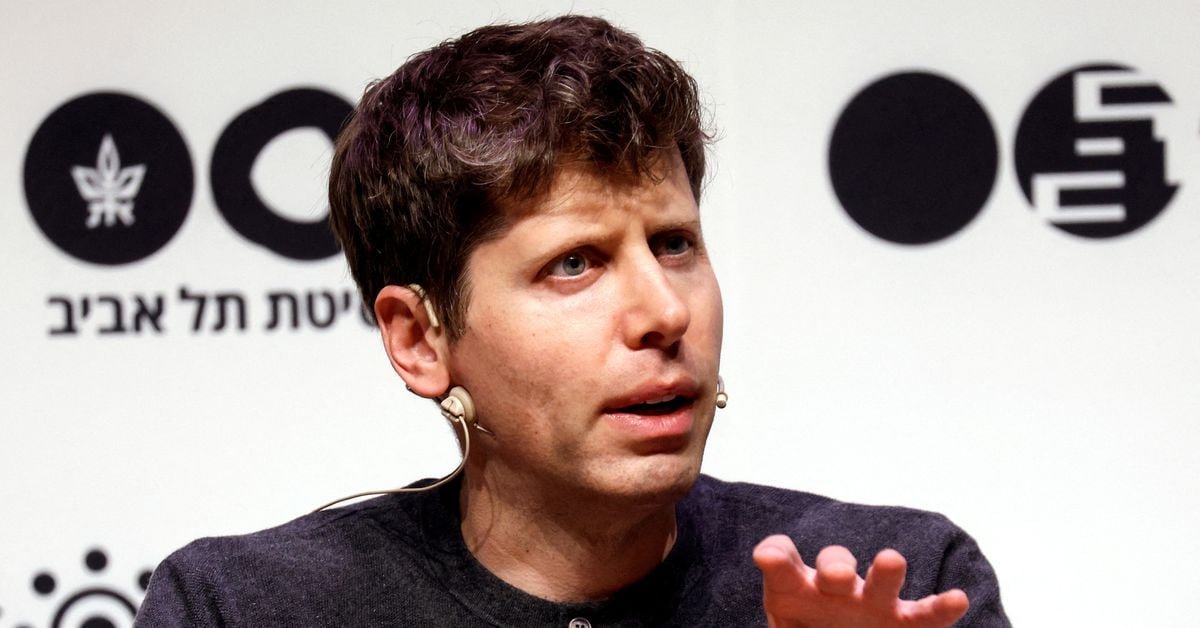 OpenAI Extends Invitation to Altman and Brockman at Headquarters
Former OpenAI CEO Sam Altman and ex-President Greg Brockman visited the company's San Francisco HQ on Sunday, following an invitation from interim CEO Mira Murati. While Altman is considering a comeback at OpenAI, he's also contemplating starting a new AI project, according to reports. His recent dismissal sent ripples through the tech world, where he was a prominent figure in generative AI. OpenAI has not publicly addressed these events.
On Sunday, Altman shared a photo of himself with an OpenAI guest badge, hinting it could be his first and last time wearing one. His departure has raised concerns among staff about the impact on a significant upcoming share sale. Brockman, who resigned from his position and the board last Friday, also made an appearance at the office.