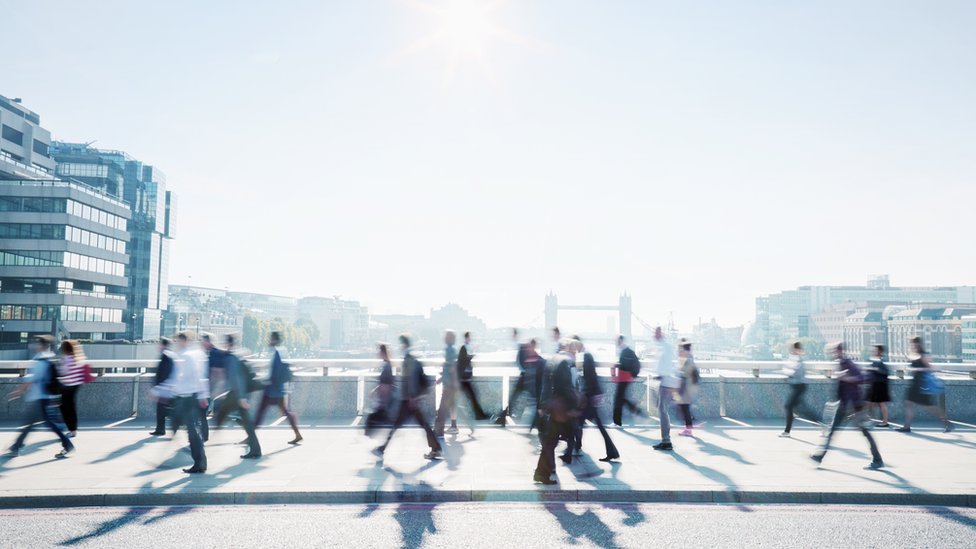 Business Council Formed by BCC to Take On Troubled CBI
A NEW BUSINESS LOBBY GROUP, THE BUSINESS COUNCIL, HAS BEEN FORMED BY THE BRITISH CHAMBERS OF COMMERCE (BCC) TO "DESIGN AND DRIVE THE FUTURE OF THE BRITISH ECONOMY".
The Business Council has been launched in a bid to compete with the troubled CBI, which is facing a crunch vote on its future after being mired in serious sexual allegations.

Some of the UK's largest companies, including Heathrow, BP, IHG Hotels & Resorts, and Drax, have joined as founding partners.

The CBI has been canvassing opinion from its existing membership on a series of reforms, and the result of the vote will be revealed at a key meeting on Tuesday.

The CBI has received the public backing of 13 companies, including manufacturing giant Siemens and the world's largest computer software firm Microsoft.

However, the new group, the Business Council, will be hoping to pick up the support of businesses that have cut ties with the CBI, including household names such as John Lewis and BMW.

The BCC works to support and connect tens of thousands of companies in the UK and internationally, and is known for putting out a quarterly economic survey.

Business leaders will join the BCC director general Shevaun Haviland and president Baroness Martha Lane Fox in London on Monday to discuss the work of the new council, which will represent the interests of UK firms.

The Business Council will focus on an initiative directed at the future of the economy, targeting: * Digital Revolution * People and Work * Net Zero * Global Britain * The High Street.

The CBI's new director general Rain Newton-Smith has described the vote as "critical" to the future of the organization.

A CBI source said, "The timing of this is very opportunistic.

Business succeeds through a collaborative approach and we find that more effective." Over the weekend, the Sunday Times newspaper reported that the CBI's last director general Tony Danker was planning to sue his former employer, after he was forced out over sexual misconduct allegations.