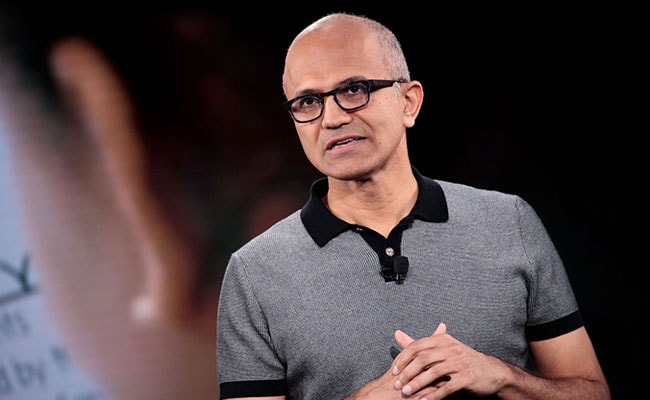 Microsoft To Cancel Salary Hikes, Cut Budget For Bonuses This Year: Report
In January, Microsoft said it would let go of 10,000 workers, adding to the tens of thousands layoffs announced before that across the technology sector
Microsoft Corp will not raise salaries for full-time employees this year and is reducing budget for bonuses and stock awards, Insider reported on Wednesday, citing an internal email by CEO Satya Nadella.

The tech giant did not immediately respond to a Reuters request for comment.

"Last year, we made a significant investment in compensation driven by market conditions and company performance, nearly doubling our global merit budget...this year the economic conditions are very different across many dimensions" the report quoted Nadella saying.

In January, Microsoft said it would let go of 10,000 workers, adding to the tens of thousands layoffs announced before that across the technology sector as it deals with slowing growth in a turbulent economy.

Microsoft has now squarely placed its focus on generative AI, an area the industry sees as a bright spot.

In collaboration with ChatGPT maker OpenAI, which also has received billions of dollars in funding from Microsoft, the tech giant has been infusing the AI tech into its Office products as well as search engine Bing.
---