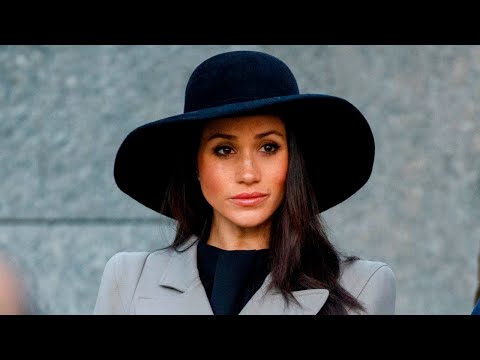 Meghan Markle's Netflix show cancelled while still in development
Meghan Markle's upcoming animated series 'Pearl' has been quietly dropped by Netflix before it even went to air.
The show was set to follow the story of a 12 year old girl named Pearl who explored the stories of famous women throughout history.

Ms Markle signed a $135 million deal with the streaming giant to voice the animated series and hoped to inspire young girls with "positive stories from around the world".

The streaming provider has seen a mass drop-off in subscribers - leading to billions of dollars in losses and a slew of show cancellations.