Petrol bombs and masonry were thrown at police in the Waterside in Londonderry on Sunday night
About 40 youths were involved in the incident and the Dungiven Road was closed for a period after pallets were set alight at about 21:00 BST.

No officers were injured, but a senior officer said children as young as 12 were involved in the disorder.

"It's the sixth night out of seven there's been disorder in streets of the Waterside," said Ch Supt Darrin Jones.

He said extra resources and officers would be brought in to support local police.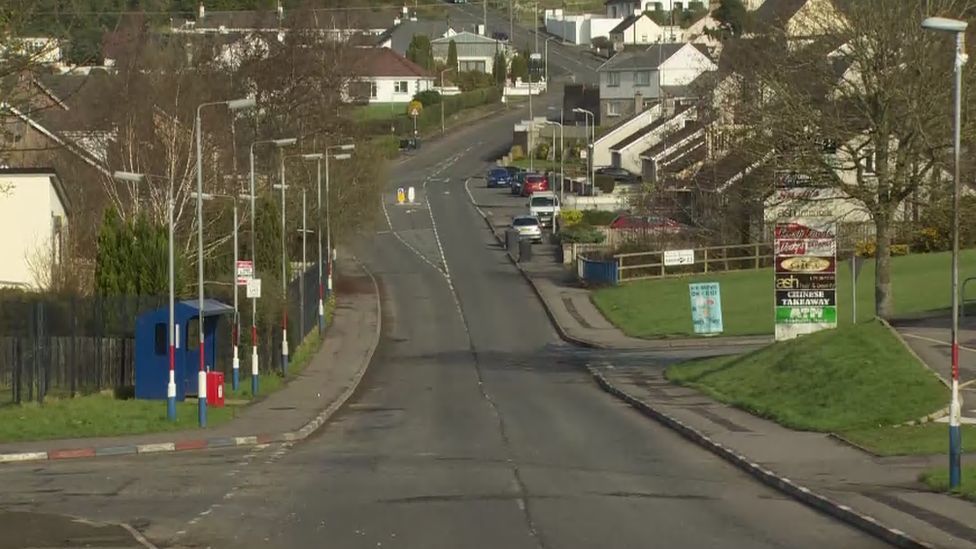 The area commander for Derry City and Strabane appealed for calm and asked those organising the disorder to stop immediately.

"We need them to stop now, it is achieving nothing and they are sending children onto the streets to engage in anti-social and criminal behaviour.

"I had 12 officers who were injured on Friday night by kids who were throwing petrol bombs, fireworks, masonry and, at one stage, we had a full kerbstone thrown at an officer's chest," he told BBC Radio Foyle.

"In any civilised society that is unacceptable."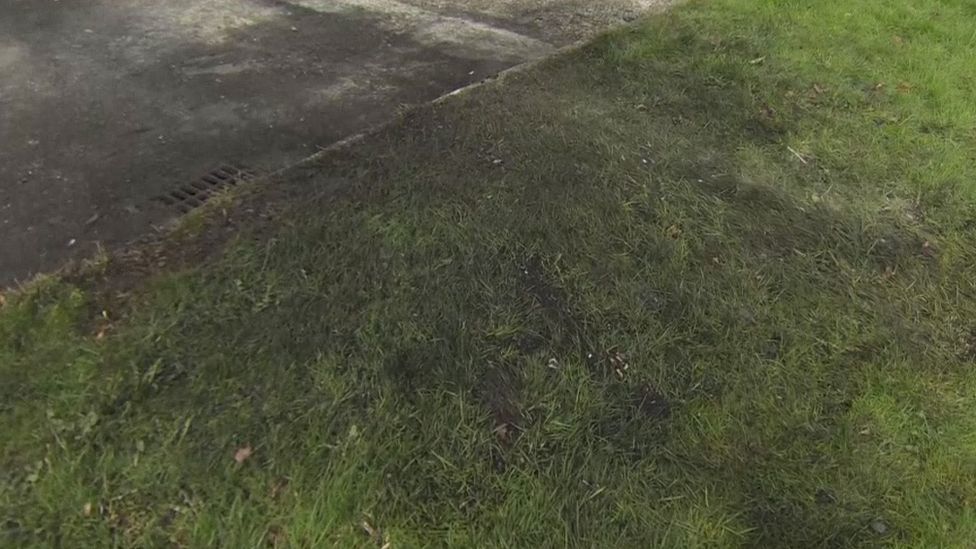 On Friday, 12 police officers were injured in disturbances in the Nelson Drive area of the city.

A police vehicle had to be recovered from the Tullyally area on Tuesday after being struck with a petrol bomb, and another petrol bomb was thrown during a disturbance on Monday as police attempted to disperse a large crowd.

Police and fire crews were attacked during disturbances on Thursday, and 15 petrol bombs were also seized by police during unrest in the Waterside on Wednesday.