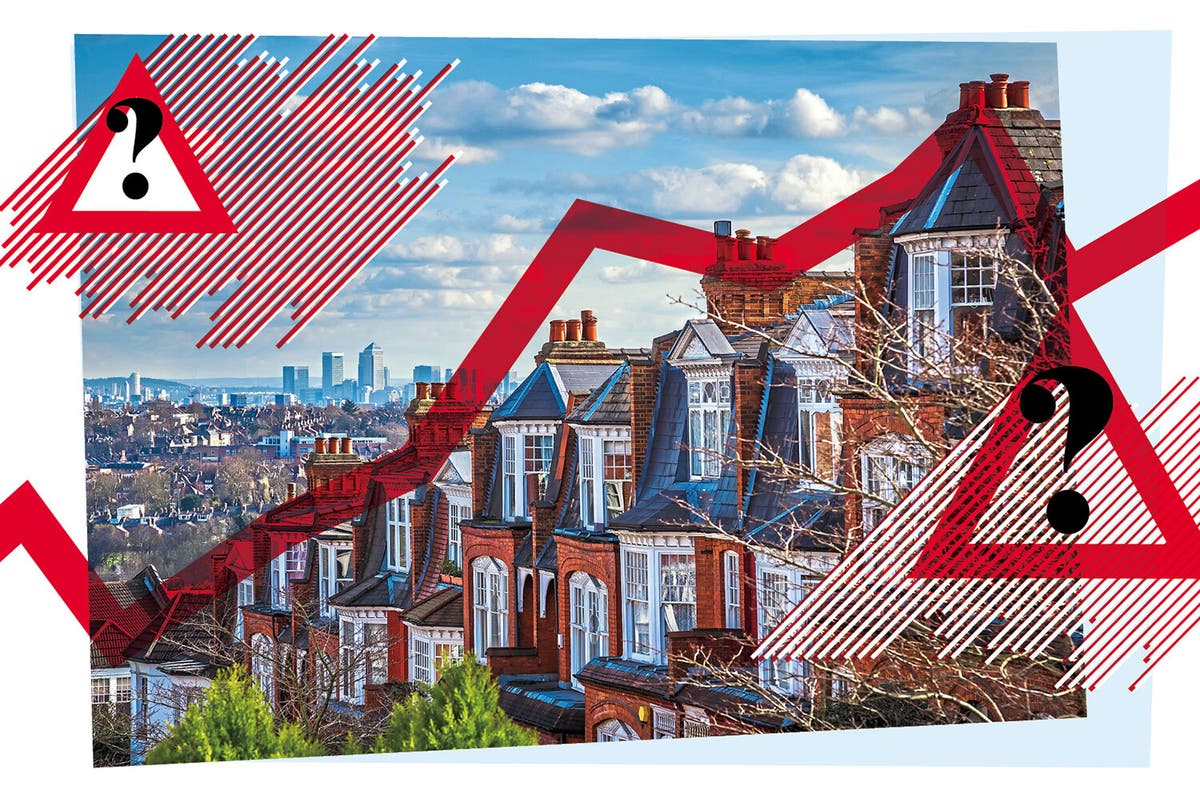 London Homeowners Face £1.4 Billion "Mortgage Timebomb" As Interest Rates Rise, Warns Resolution Foundation
The Resolution Foundation has warned that London home owners face a £1.4 billion "mortgage ticking timebomb" over the next three years due to the Bank of England interest rate hikes.
The research by the think-tank estimates that over the next year total annual mortgage payments made by London homeowners will rise by about £900 million and by 2026 they will be £1.4 billion higher.

The report states that the popularity of fixed rate deals means that only about a third of the impact has been felt so far by mortgage holders and "there is still a lot more pain to come".

The report also suggests that poorer and younger mortgagors will experience the biggest squeeze from higher interest rates.