A former minister will lead Labour's review into Liverpool City Council's "failures", the party has revealed.
David Hanson, who is from the city and served in Gordon Brown's government, will be helped by Judith Blake, who was the first woman to lead Leeds Council.

The review comes after it was announced commissioners would take control of parts of the Labour-led authority.

Labour said it would "do whatever it takes to tackle the problems set out in the report".

A party spokeswoman said the former Delyn MP's review would begin after Easter and a report was expected within three months.

'Revitalise the city'

On Thursday, Local Government Secretary Robert Jenrick told Parliament an inspection of the council had found a "serious breakdown of governance" and "multiple apparent failures".

As a result, he proposed appointing commissioners to run some aspects of the authority for a minimum of three years.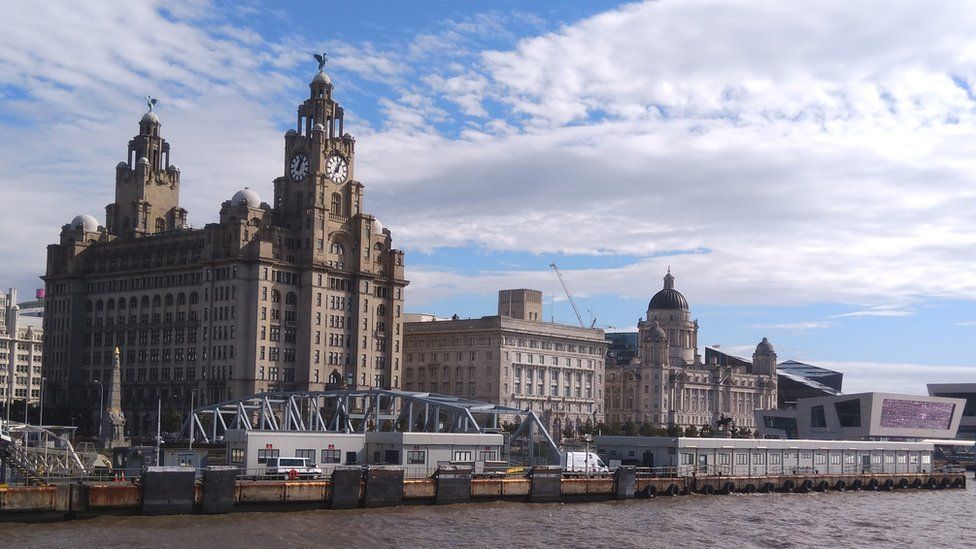 Earlier, the council outlined what it would be doing in the wake of the report.

The authority's plan will see the regeneration department restructured within six months and changes made to the highways operations within a year.

The proposals could also see a reduction in the number of councillors.

In a joint statement, acting mayor Wendy Simon and chief executive Tony Reeves said there was a "collective commitment from both councillors and officers to learn from the failings highlighted in this report".
In a tweet, Mr Jenrick said he had met with Mr Reeves to "discuss how we can work together to revitalise the city".