Labour has ordered MP Nadia Whittome to delete a tweet saying Rishi Sunak becoming prime minister "isn't a win for Asian representation".
The Nottingham East MP posted after Mr Sunak was this week confirmed by Conservative MPs as the UK's first British Asian prime minister.

Her tweet triggered heavy criticism and was later deleted.

A spokesman for Labour leader Sir Keir Starmer has now confirmed she was instructed to remove it.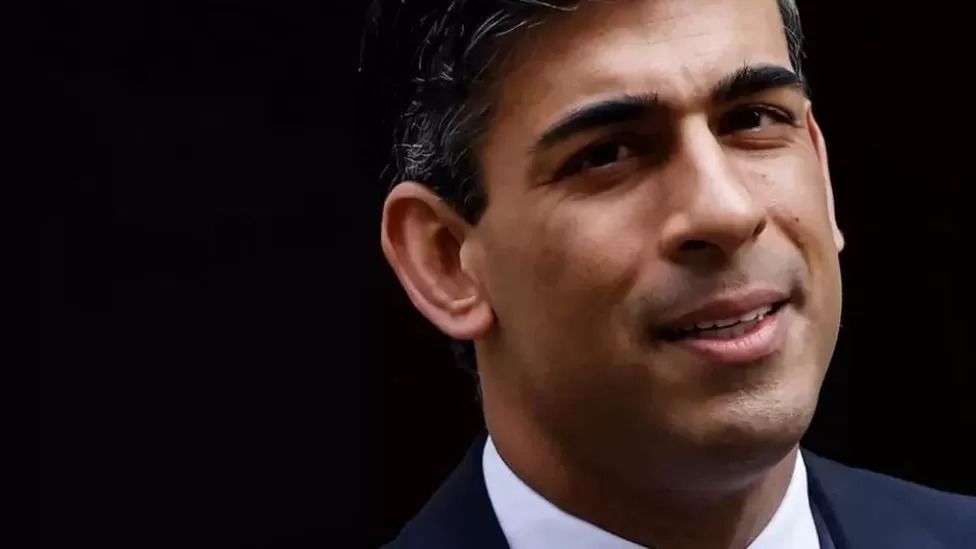 Rishi Sunak is the UK's first British Asian prime minister

She had tweeted to say Mr Sunak was a multimillionaire who had, as chancellor, cut taxes on banks while living standards dropped in the UK and added: "Black, white or Asian: if you work for a living, he is not on your side".

Sir Keir's spokesman stressed that Rishi Sunak becoming the first British Asian prime minister was a "great thing" and something the country "should be proud of".

A spokesperson for Ms Whittome told the BBC she would not apologise for the tweet and had not been asked to do so by the party.

Labour has confirmed it is not expecting her to apologise and it is understood the party now considers the matter closed.

In a statement Ms Whittome's office said: "Like Rishi Sunak, Ms Whittome is second-generation British Indian.

"Ms Whittome was pointing to Rishi Sunak's record as chancellor to demonstrate that effective political representation of British Asian communities - and the interests of all working people - is about far more than the ethnicity of the prime minister.

"Following a discussion with the Labour whips, it was agreed that Ms Whittome would delete the tweet."