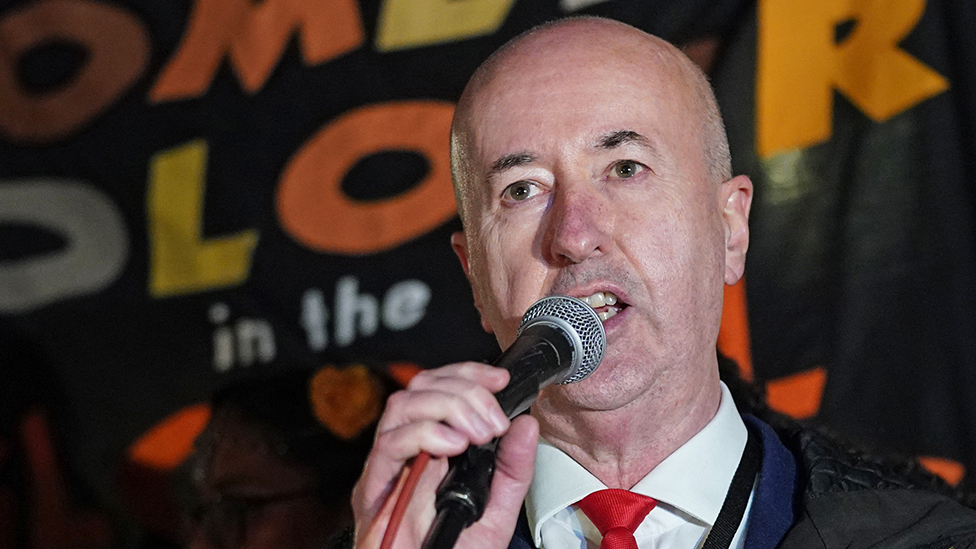 Labour MP Suspended Amidst Allegations of Unwanted Sexual Attention
Geraint Davies, a Labour MP, has been suspended from the party after allegations of "completely unacceptable behavior" surfaced.
He has been accused of subjecting younger colleagues to unwanted sexual attention, and five women have claimed that he has subjected them to unwanted touching and sexual comments.

The allegations have been deemed "incredibly serious" by the Labour Party, which encourages anyone with a complaint to report it.

Mr. Davies denies the allegations and has been administratively suspended from the party pending an investigation.