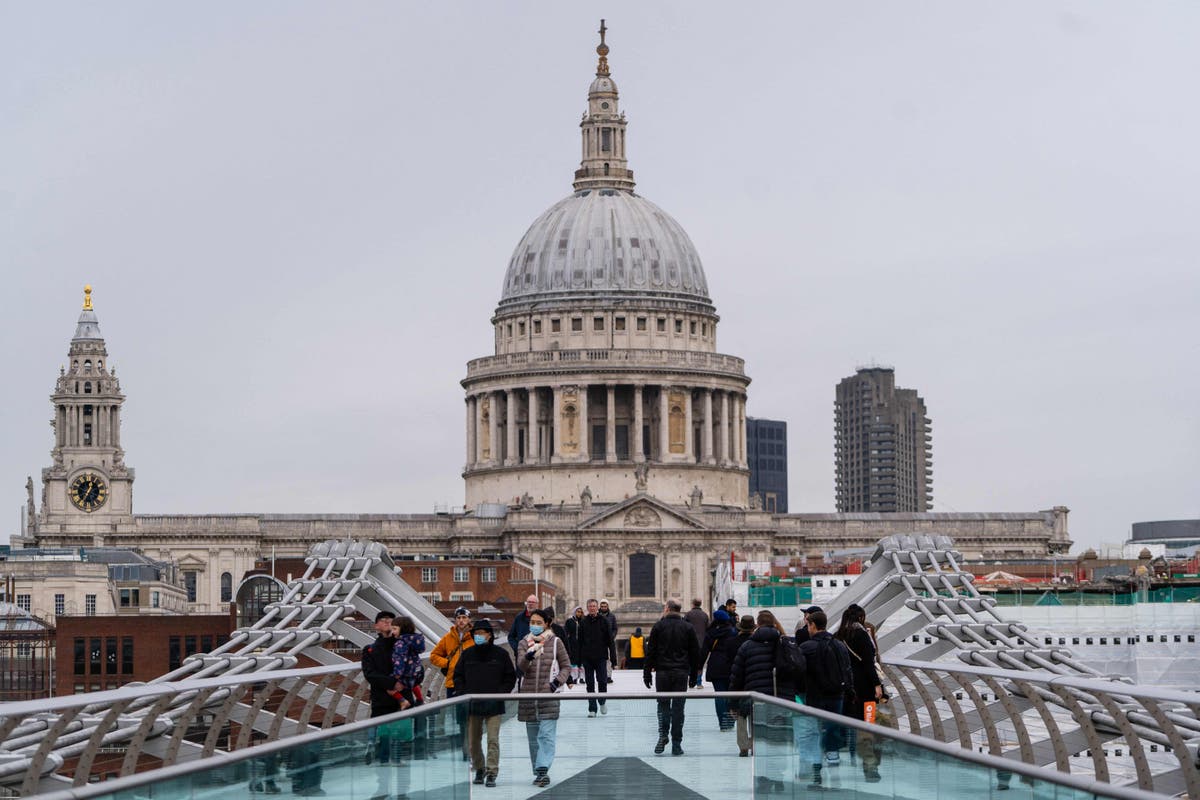 First people in hospital with Omicron Covid variant, says minister
One third of Covid infections in London are now the Omicron variant, a government minister has said.
Education Secretary Nadhim Zahawi confirmed there are "cases in hospital with Omicron" and warned that tens of thousands of Brits could end up hospitalised.

Mr Zahawi told Sky News' Trevor Phillips On Sunday programme: "One third of infections now in London are Omicron.

"We think that obviously the reported tests are indicating about 1,600 cases but of course the number of cases in the community would be a multiple of that, ten times that."

Mr Zahawi said cases could spiral out of control if, as predicted, Omicron infections reach one million by the end of the month.