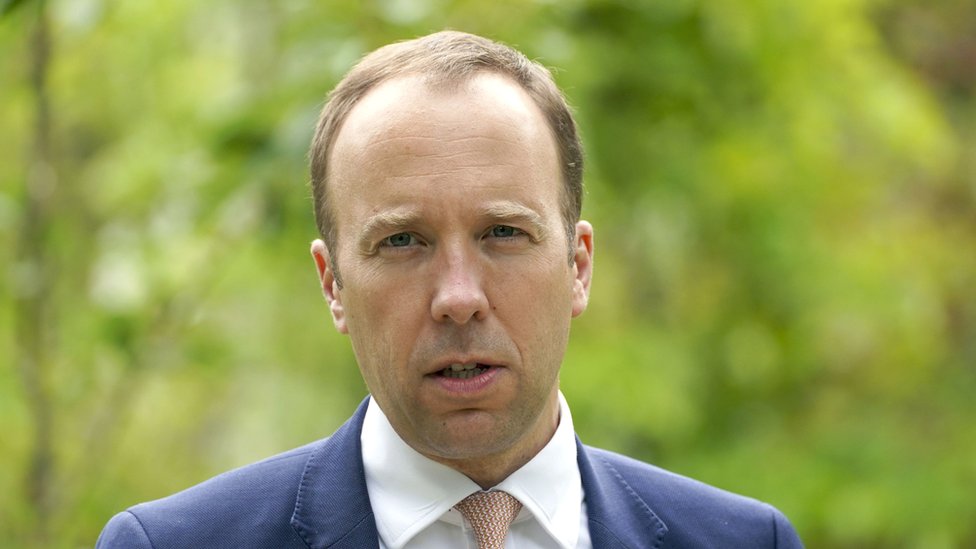 Ex-UK Health Secretary Testifies in Court Over Alleged Assault by Anti-Vaccination Protester
Matt Hancock, the former UK Health Secretary, testified in court that he felt intimidated and physically unsafe after encountering an anti-vaccination protester who accused him of murdering people during the COVID-19 pandemic.
The protester, Geza Tarjanyi, is accused of shoulder-barging Hancock and shouting "ridiculous conspiracy theories" at him.

Hancock also claimed that he felt unsafe while traveling on an escalator after being pushed from behind by the protester.

The court heard that Hancock did not report the incidents because he did not want to give the protester further publicity.

The trial has been adjourned until July 4.