The Eurozone economy grew in January for the first time in six months, raising hopes that Europe will manage to avoid recession this winter.
The European economy has benefited from lower inflation, strengthened supply chains and the recent reopening of China's Covid-scarred economy, leading to increased optimism for 2023.

According to a survey by analysts at the financial research bureau Standard & Poor's, the Eurozone purchasing managers' index (PMI) rose to 50.2 in January from 49.3 in December. Any figure above 50 indicates growth.

"The survey undoubtedly brings welcome good news to suggest that any downturn is likely to be far less severe than previously feared and that a recession may well be avoided altogether," said Chris Williamson, chief business economist at Standard & Poor's.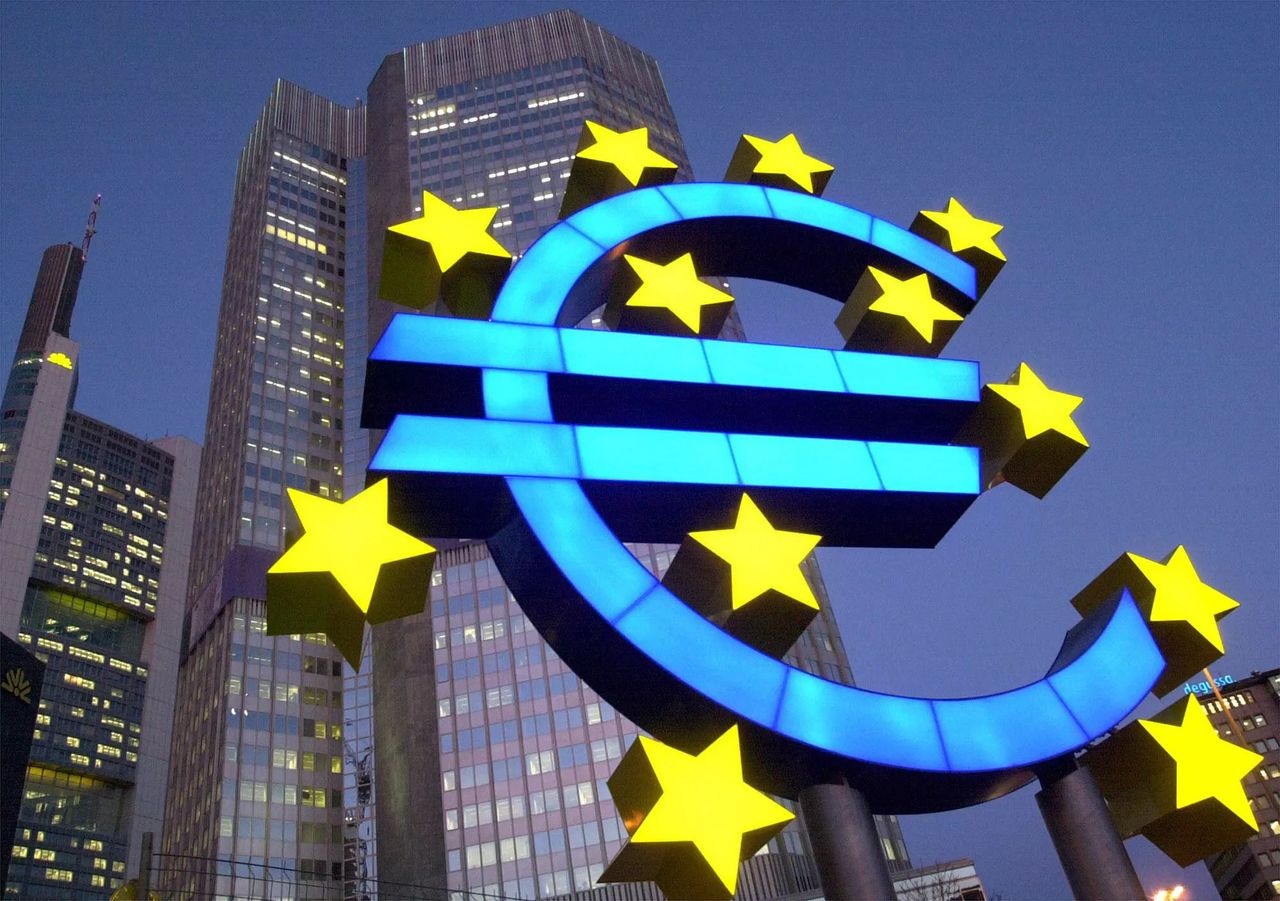 The headquarters of the European Central Bank in Frankfurt, Germany.
He said the survey suggested "a nadir was reached back in October," but that since then fears over the energy market in particular have been alleviated by falling prices, helped by the warmer than usual weather and generous government assistance".
Not out of the woods

But Williamson warned the region was "by no means out of the woods yet" as demand continues to fall, albeit at a slower rate than before.

The single currency area's largest economy, Germany, also benefited from the easing of supply chain pressure which helped manufacturing, S&P said.

Output in France, however, where activity is driven by domestic consumers and services, fell for a third consecutive month after a sharp drop in services activity.

European Central Bank chief Christine Lagarde last week said she expected the Eurozone economy to fare "a lot better" than initially feared, with expectations of "a small contraction" instead of a recession.