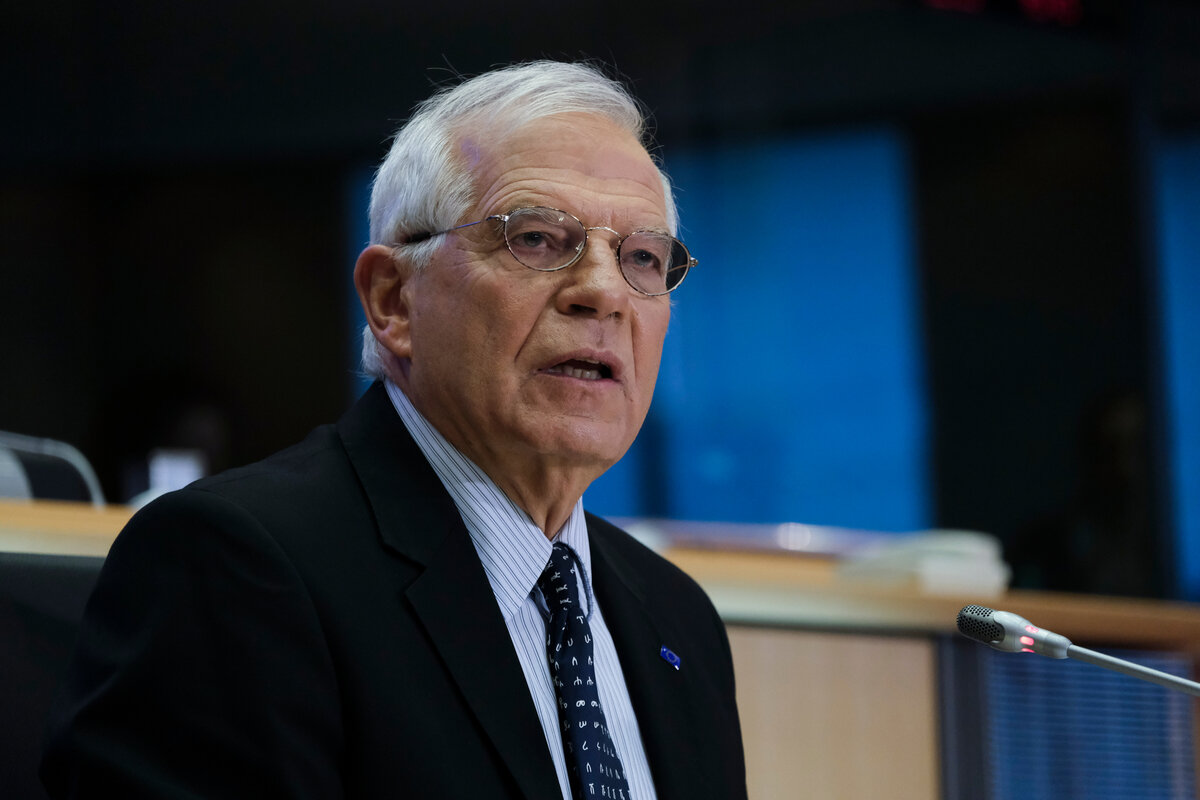 EU warns Lebanon's leaders of sanctions over 'home-made' crisis
The European Union's foreign policy chief told Lebanon's leaders on Saturday they were to blame for the country's political and economic crisis and some could face sanctions if they continue to obstruct steps to form a new government and implement reform.
Speaking after what he called a "frank exchange" with President Michel Aoun, Josep Borrell said he was bringing a firm message that the country stood on the edge of financial collapse and politicians could not afford to waste more time.

"The crisis Lebanon is facing is a domestic crisis. It's a self-imposed crisis," he told reporters after talks with Aoun.

"It's not a crisis coming from abroad or from external factors. It's a home-made crisis, a crisis done by yourselves."

Lebanon's currency has lost 90% of its value. More than half the population are living in poverty and struggling with rampant inflation, power blackouts and shortages of fuel and food.

The crisis has been exacerbated by political stalemate, with Prime Minister-designate Saad al-Hariri at loggerheads with Aoun for months over forming a new government capable of introducing reforms which could unlock desperately needed foreign aid.