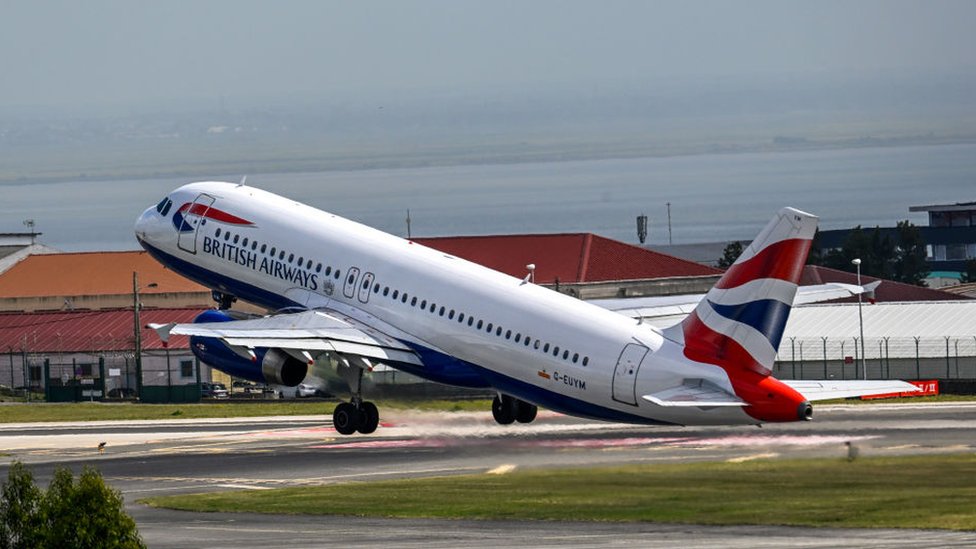 US Government Fines British Airways $1.1 Million for Failing to Provide Timely Refunds during Pandemic
British Airways has been fined $1.1 million by the US government for failing to provide timely refunds to passengers for cancelled flights during the pandemic.
The US Department of Transportation received over 1,200 complaints about the airline and said that BA's website instructed consumers to call customer service for refund options, but the phone lines were not functional for several months, making it difficult for customers to get through.

Additionally, the department said that misleading information on BA's website led to consumers mistakenly requesting travel vouchers instead of refunds.

The fine is intended to be a deterrent against similar unlawful practices in the future.

BA will be credited $550,000 towards the penalty because it paid more than $40 million in refunds to customers with non-refundable tickets in 2020 and 2021.

The airline said it apologizes for the challenges experienced by customers during the pandemic and that it offered flexibility for rebooking or claiming a refund.