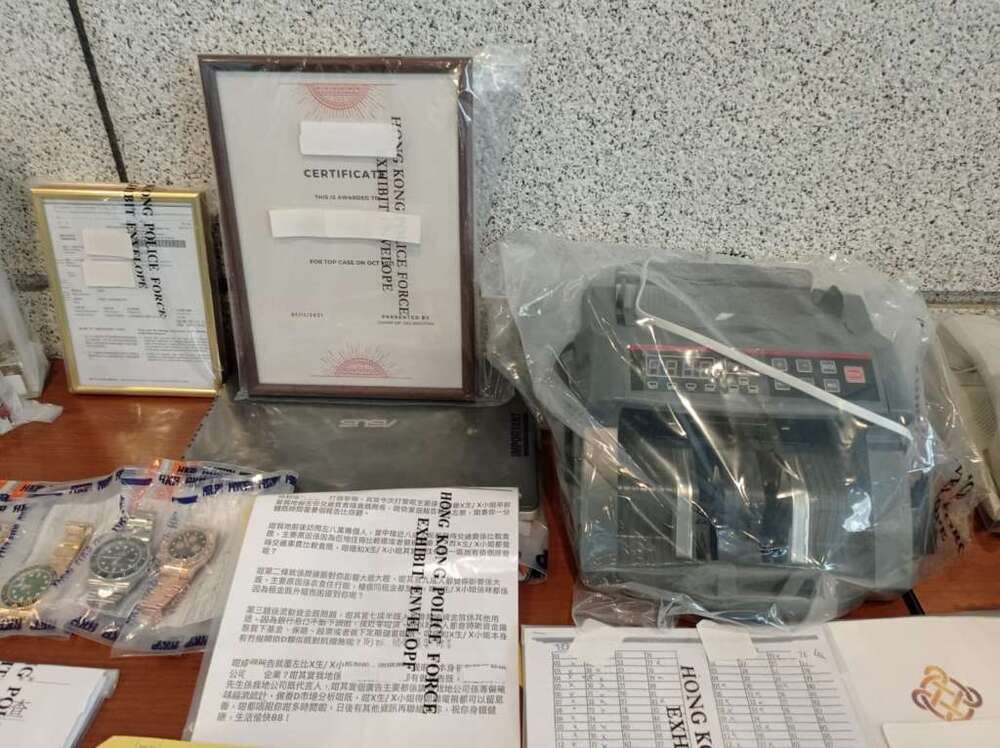 Eighteen arrested in HK$6.3 mln London Gold fraud
Police arrested 18 people for cheating HK$6.3 million from 13 victims over non-existent London Gold transactions.
Commercial crime bureau senior inspector Tang Kwok-hin said that the syndicate started operating early this year.

"They first set up a company website, pretending to be a normal precious metals trading company. They also rented a commercial building in Tsim Sha Tsui to set up a cold call center," Tang said.

The syndicate then hired people with no investment experience as "brokers." They interviewed targets about their investment experience and got their contact information, after which they persuaded them to invest in London Gold – claiming it comes with low risk and high returns.

The syndicate asked the victims to deposit their money into a bank account. They were shown fake web pages showing their "investment history," making the victims believe the transactions were genuine.

Once the victims made the deposits, the money was transferred elsewhere immediately.

After investigation, the police arrested 17 men and one woman, aged 21 to 33, for money laundering and conspiracy to defraud. They included the syndicate's head, key members and puppet account holders.

They also searched the commercial premises in Tsim Sha Tsui and seized a large amount of evidences.

The case is still under investigation and more arrests are not ruled out.