About 70 speakers, including city leader Carrie Lam, will attend November 24 summit, where experts will discuss how countries can work together on global health issues.
Dozens of experts will discuss how countries can work together to prepare for potential health challenges at an inaugural summit Hong Kong will host next week.

The first Asian Summit on Global Health, whose theme is "Shaping a Resilient and Sustainable Future", aims to boost international investment and promote collaboration between the biotech, medical and health care sectors in Hong Kong, mainland China and the rest of the world.

The November 24 event, co-organised by the government and the Trade Development Council (TDC), will also examine opportunities presented by the Greater Bay Area and improvements in health care technology.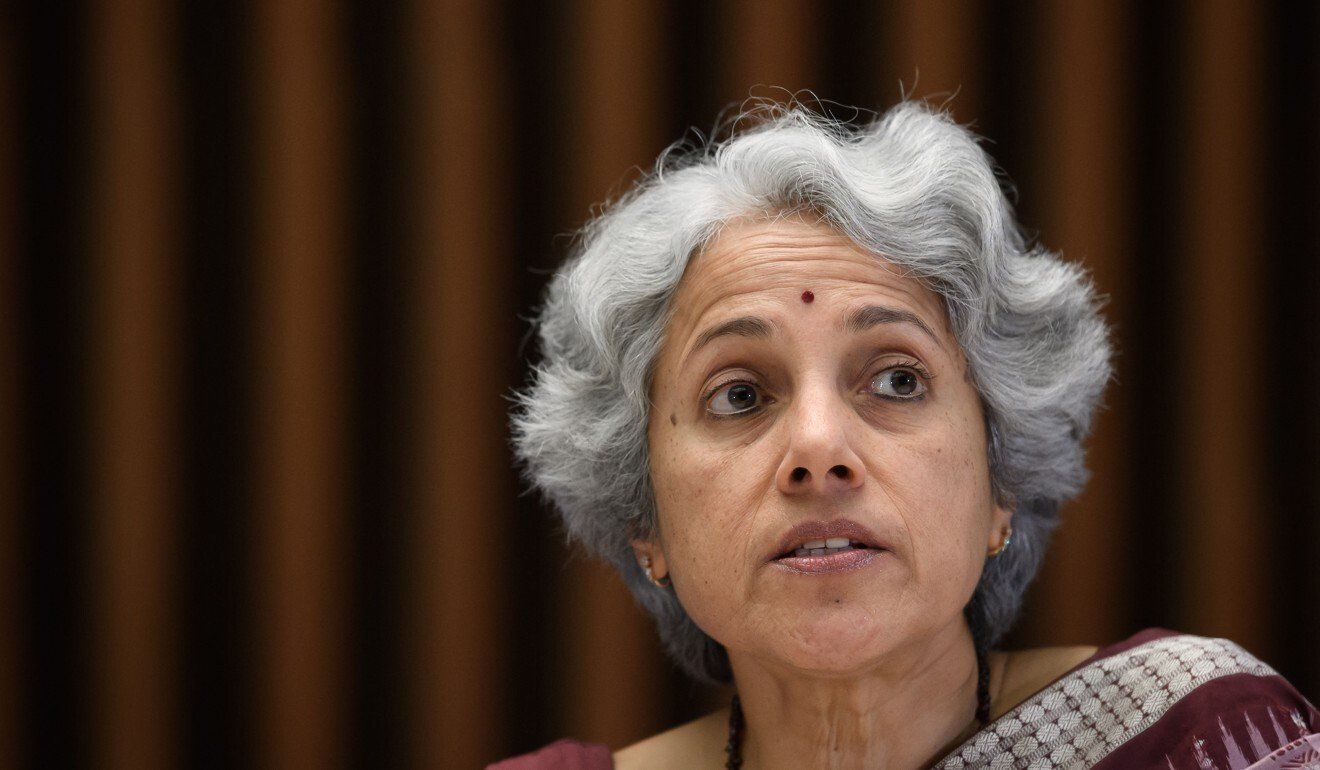 Dr Soumya Swaminathan, chief scientist for the World Health Organization.

About 70 speakers from around the world, including health experts, government officials and business leaders, will attend the summit online and in person.

Chief Executive Carrie Lam Cheng Yuet-ngor and Dr Soumya Swaminathan, chief scientist for the World Health Organization, are among the speakers. Others include the city's health chief Sophia Chan Siu-chee, former financial secretary and Nan Fung Group chairman Antony Leung, Fosun International co-CEO Chen Qiyu, and Singapore's minister for health Ong Ye Kung.

Hospital and health care providers from Hong Kong, Indonesia, Malaysia and Thailand will also share insights.

Margaret Fong Shun-man, executive director of the TDC, said Covid-19 had highlighted the need for international collaboration and continual investment in health care.

"This summit will bring together the policymakers, investors, business leaders, academia and all the players in this ecosystem to [not only] discuss and develop global health issues, but also to find opportunities for collaboration," she said.

Fong said ageing populations in Asian countries and a rise in income levels had led to growing demand for more quality health care products.

According to a report by private equity firm Quadria Capital, health care markets in Asia would total US$4 trillion by 2024.

Hong Kong is the largest health care investment and business hub in Asia. Since 2018, 67 health care and biotech companies have been listed in the city, raising a total of US$26.8 billion.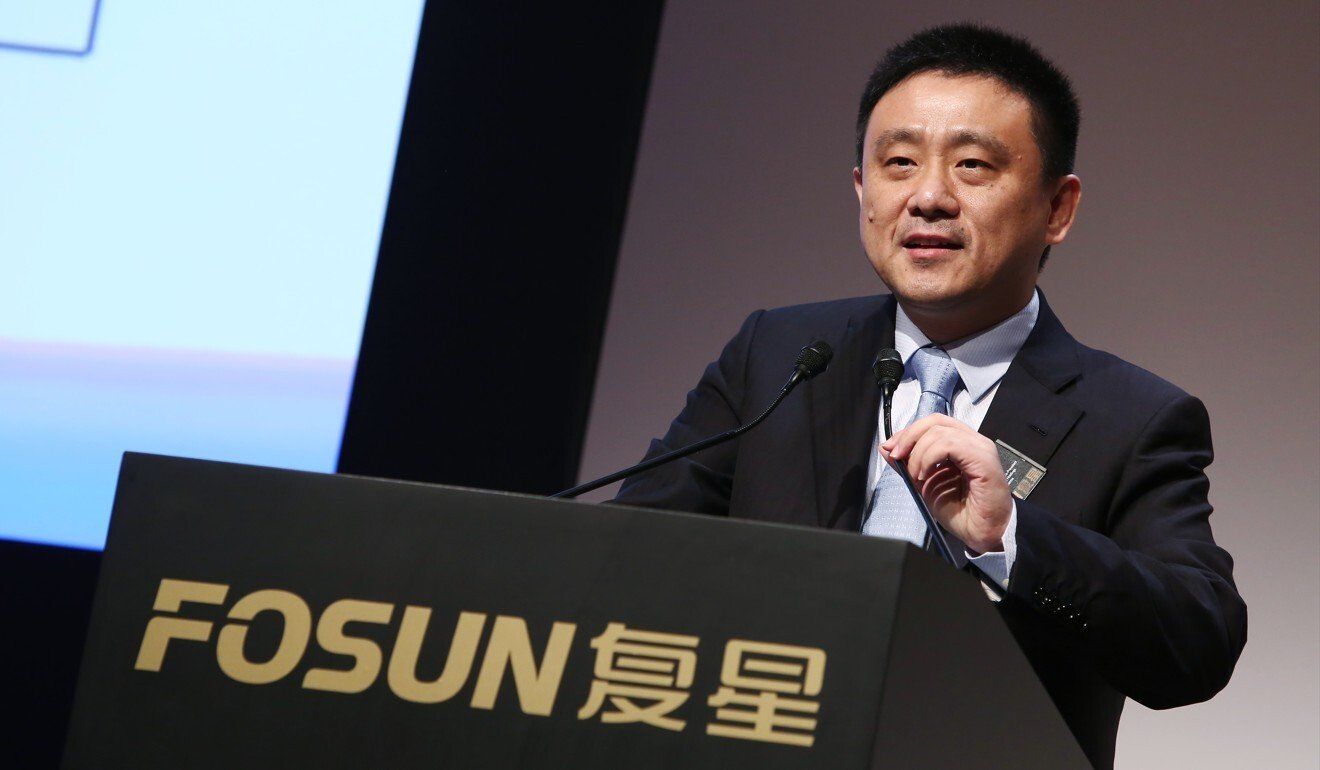 Fosun International co-CEO Chen Qiyu.

Alan Au, founder and managing partner of GT Healthcare Capital Group which helps companies in Britain and the United States break into the Asian market, said countries had different regulatory frameworks on the evaluation and supervision of medicines.

Au, also a speaker at the summit, said he hoped the collaboration between Asian countries could be extended to create a bureau to oversee regulatory affairs, similar to the operation of the supervisory European Medicines Agency.

"That would be something we look forward to. It benefits participants and the patients at the end of the day," he said.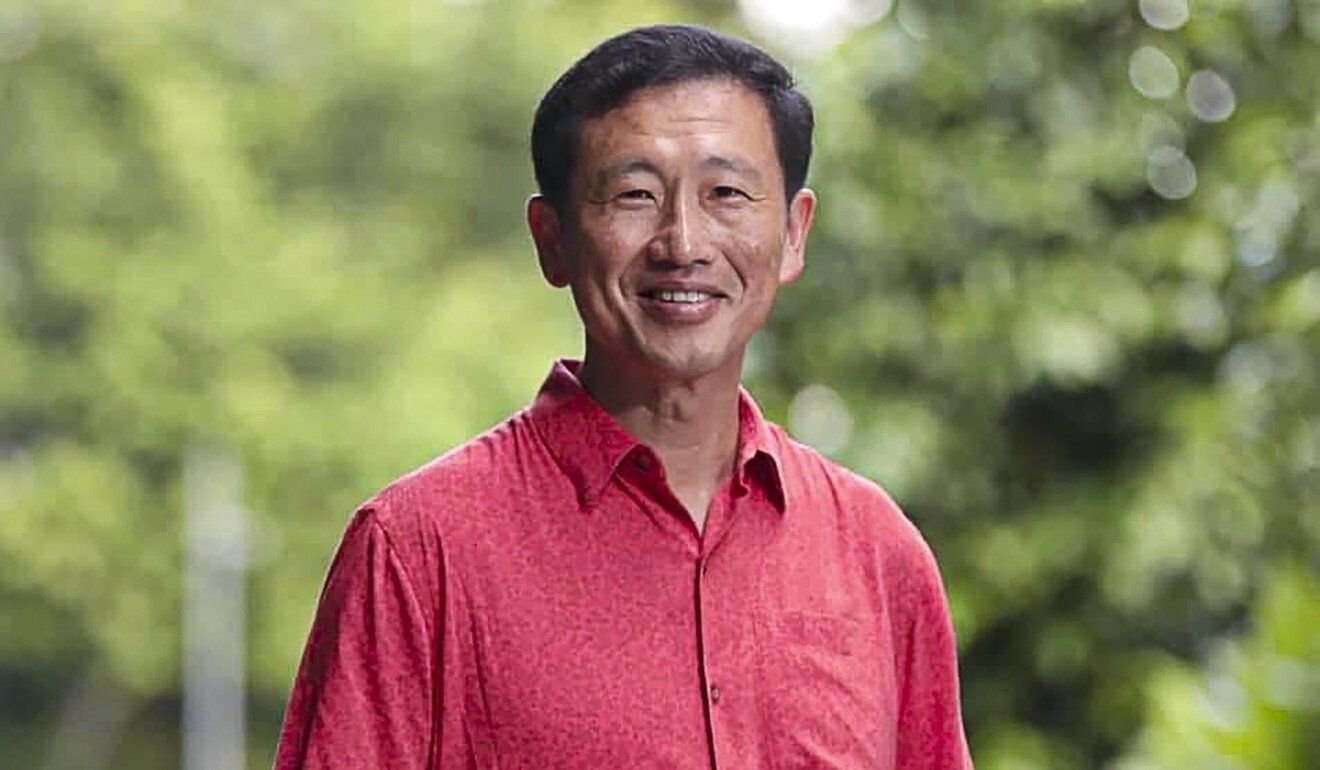 Singapore's€health minister Ong Ye Kung.

The summit will also aim to match start-ups with potential investors and business partners. More than 80 start-ups, including from the US, Israel and Singapore, are set to attend.

Professor Tony Mok Shu-kam, co-founder of biotechnology firm Sanomics, said he hoped mainland entrepreneurs and Hong Kong universities could come together to take advantage of the opportunities presented by the Greater Bay Area to boost the city's medical and health care industries.

"I'm hoping the Hong Kong government can do some matchmaking [by] putting professors and young entrepreneurs together," he said.