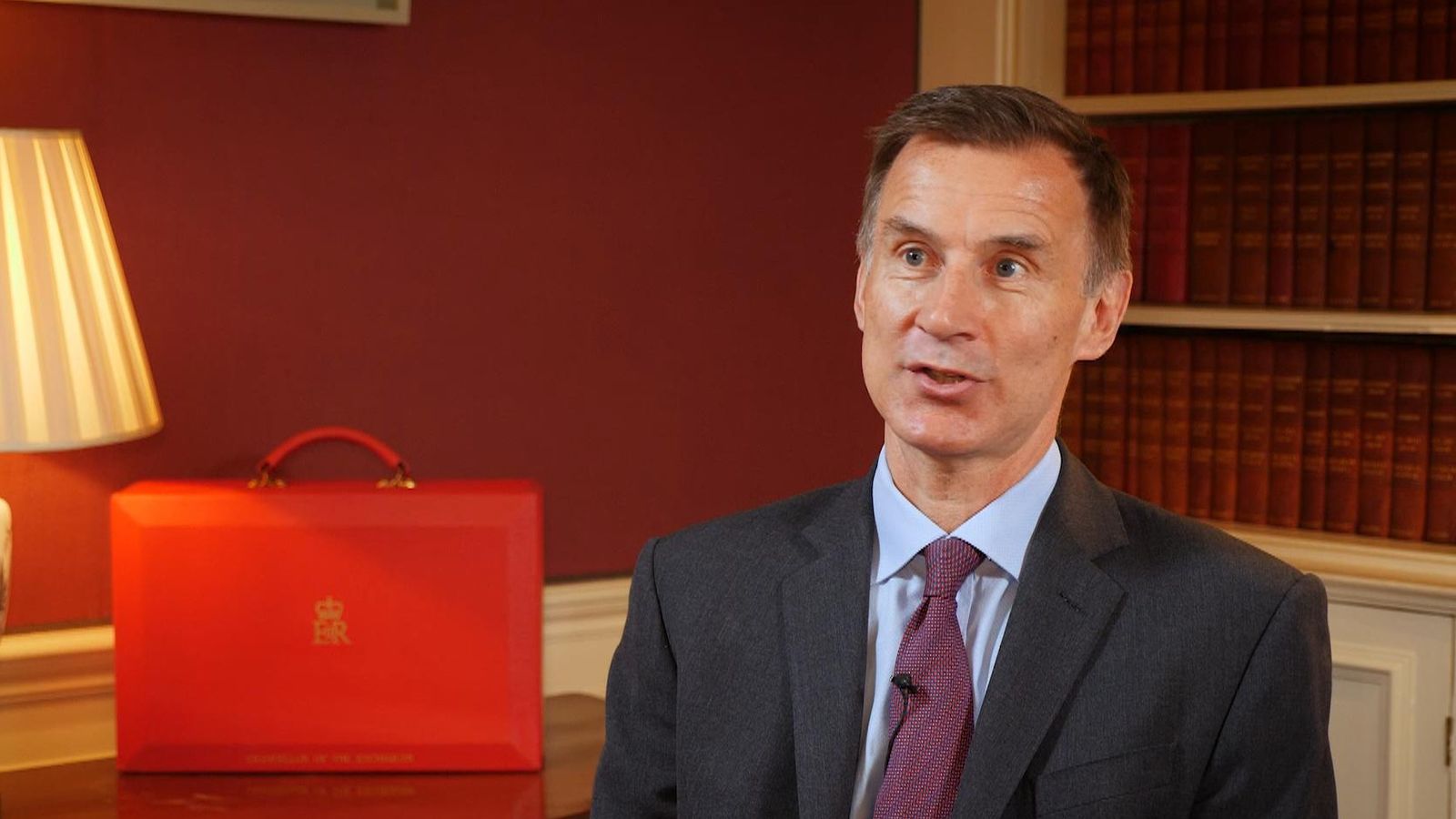 The UK government is determined to compete in the global race for green investment and has announced a £650m package of measures to support the life sciences and pharmaceuticals sector
The Chancellor, Jeremy Hunt, has also confirmed that Tata will build a major new battery factory in the UK, which will serve its car business in the UK, as well as Europe.
The competition between the UK and Spain for the Tata investment was hotly fought, and the Tata package is understood to be worth around £500m, including support on a range of matters.

Mr Hunt said that the government would always do what it takes to make sure the UK remains competitive, but he also emphasized the importance of fostering fierce competition between the players in the sectors the government is backing.