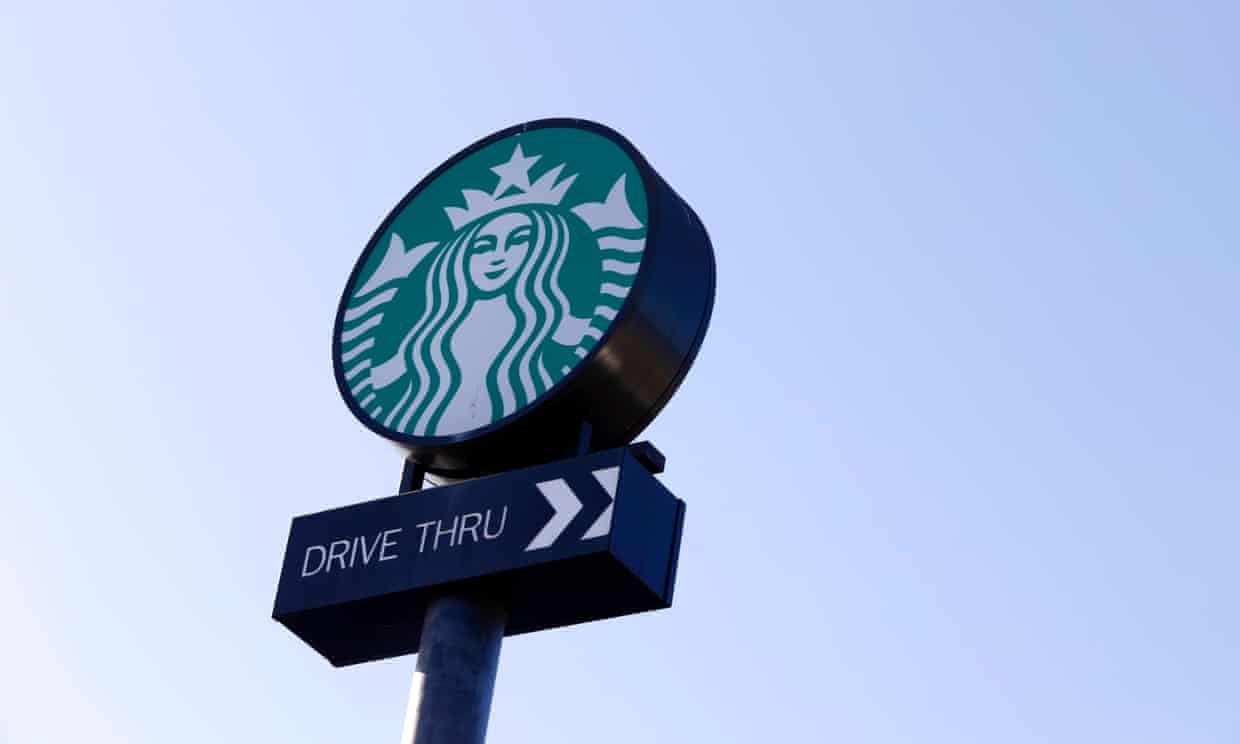 Drive-Through Restaurants in Glasgow Spark Environmental Concerns Despite Low Car Ownership
The text discusses the rise of drive-through restaurants in Glasgow, Scotland, despite the city having low levels of car ownership and a reputation for being environmentally conscious.
The proposed Starbucks location in the Gorbals area has sparked objections from residents, community groups, and politicians, who argue that drive-throughs encourage driving and make it more difficult to walk and cycle in the area.

Opposition to drive-throughs has also grown across Scotland, with campaigns formed to halt plans for new locations.

The Scottish Greens have called for a moratorium on all new drive-throughs in Glasgow.

The continued approval of drive-throughs is seen as a contradiction with the Scottish government's net zero 2045 target.