A report into allegations of bullying against Scotland's first female bishop has recommended she leave her role.
The report for the Scottish Episcopal Church looked at allegations against Bishop Anne Dyer in the Diocese of Aberdeen and Orkney.

It claims Bishop Dyer's diocese is suffering from "systemic dysfunction".

Bishop Dyer has responded by saying she has faced "significant bullying and harassment" since taking up the role in 2018.

The Scottish Episcopal Church said it was setting up a mediation process.

The independent report was compiled by former Church of Scotland Moderator Prof Iain Torrance and says a number of witnesses told him they had been bullied by the bishop.

Prof Torrance said he "cannot recommend the continuation of a tenure in which I fear that more people will be made to feel diminished and discouraged".

The former moderator added that Bishop Dyer no longer enjoyed the trust and confidence of a number of the priests in the diocese.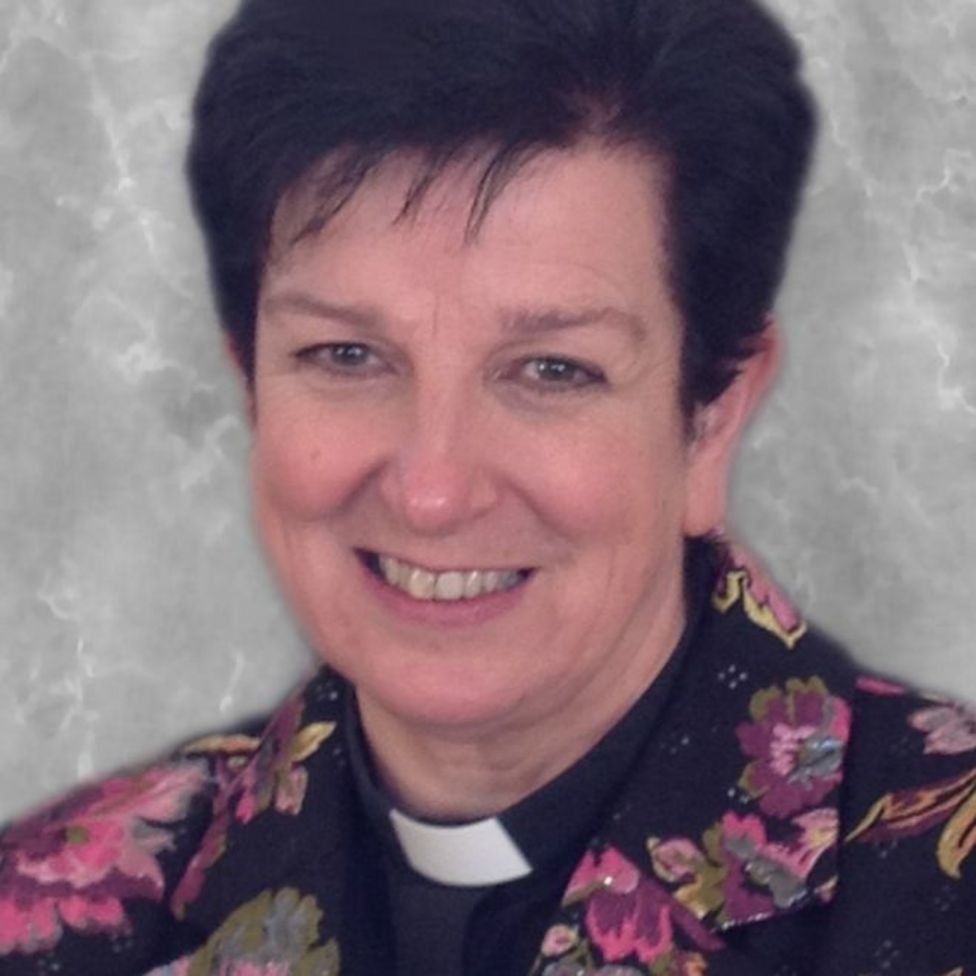 Bishop Dyer was selected as the Bishop of Aberdeen and Orkney in November 2017, making her the first woman to become a bishop in the Scottish Episcopal Church.

She said it was her "earnest desire to seek to understand and take responsibility for my contribution to the present distress" in her diocese.

The bishop also said that she had been "subject to significant bullying and harassment on a number of fronts".

In a statement, she added: "There are a diversity of views in the diocese, different perspectives and understandings of what is happening among us.

"In addition, I am also conscious that since his investigation was carried out, I have continued to be subject to repeated attacks on social media, some of which has been described as simple harassment, and others reported to the police as possible hate crimes."

A statement from the Scottish Episcopal Church said it "recognises the level of hurt and upset experienced by a number of people in the diocese and hopes that the mediation process will help to bring healing."