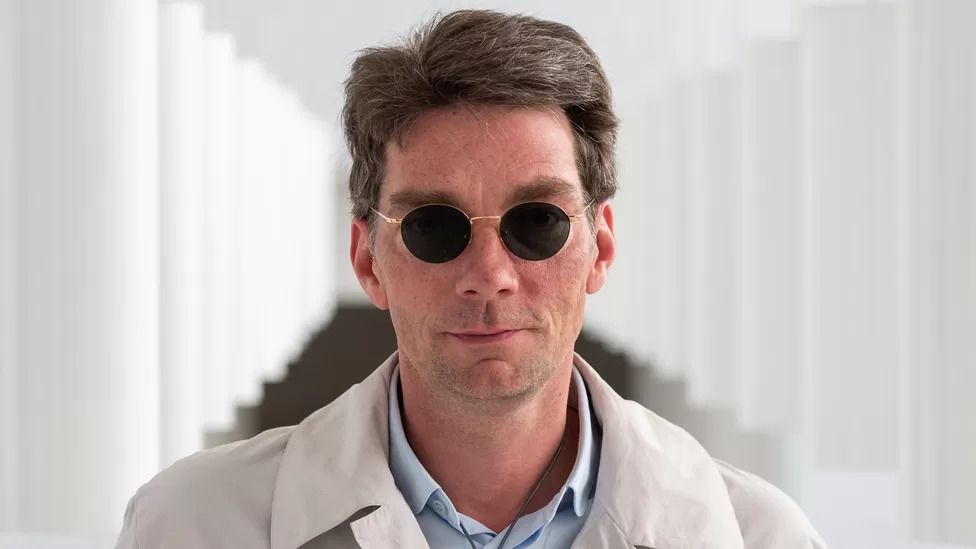 Ballet director smeared faeces on critic's face after bad review
An award-winning German ballet director has been suspended after smearing dog faeces on a critic's face.
Marco Goecke was apparently furious about a review of one of his shows by journalist Wiebke Hüster.

He allegedly confronted Ms Hüster during the half-time break of another show and smeared a paper bag filled with dog excrement on her face.

Ms Hüster's employer, the Frankfurter Allgemeine Zeitung (FAZ), said police were investigating.

The initial review of Mr Goecke's show, In The Dutch Mountains, was described by Ms Hüster as like being "alternately driven mad and killed by boredom".

Ms Hüster told the BBC she was in "shock" after what she described as a "brutal" attack.

"When I realised what happened, I screamed, I panicked... I can assure you that it was not an impulsive act - he had planned this. I consider it an act against the freedom of [the] press," she said.

Mr Goecke said he believed the damning review had cost the Hanover Opera House subscriptions and threatened to ban her from the opera house during the confrontation.

Hanover State Opera said Mr Goecke had been suspended with immediate effect, as his "impulsive reaction" went against its rules of conduct.

They said Mr Goecke "extremely unsettled the audience, the employees of the house and the general public and thus massively damaged the State Ballet".

The statement also said that Ms Hüster's "personal integrity was blatantly violated".

The FAZ paper, for which Ms Hüster worked, described the incident as "an attempt to intimidate our free, critical view of the art".

Mr Goecke has been the director at the Hanover Theatre since 2019 and won the 2022 German Dance prize.