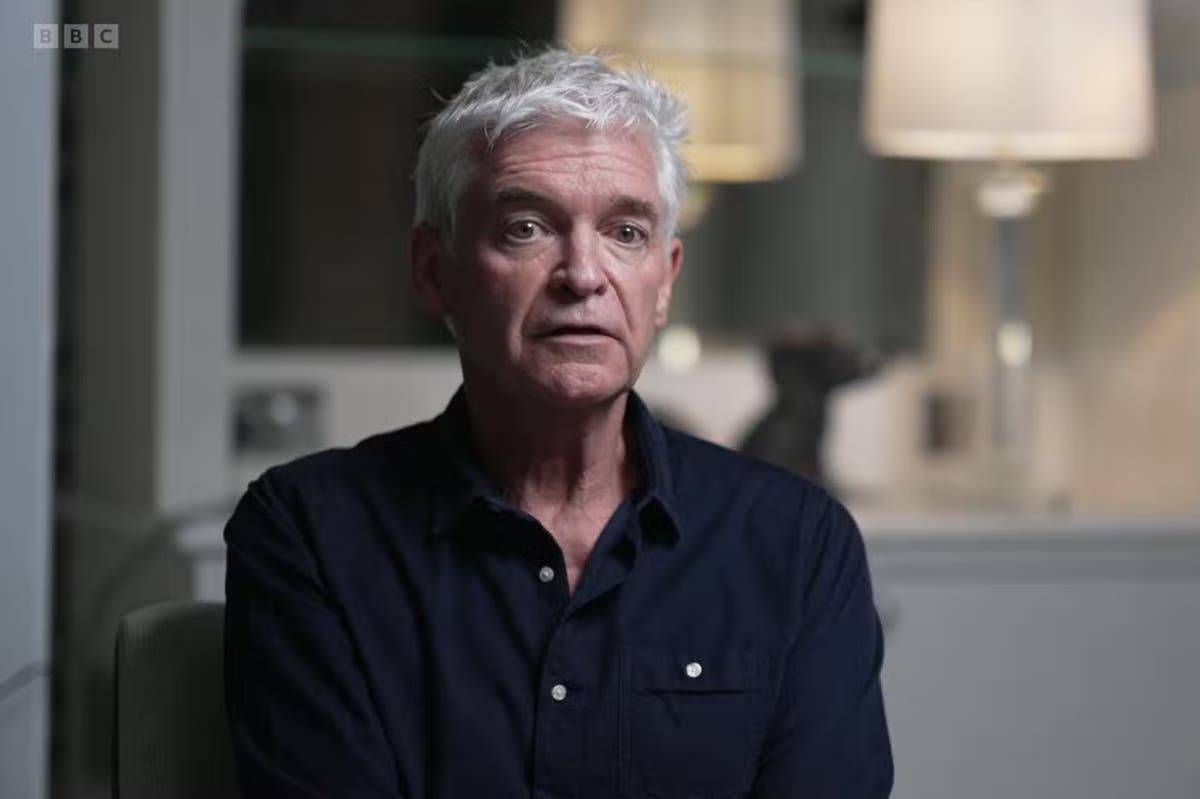 Phillip Schofield Breaks Silence on Scandalous Affair: Addresses Professional and Personal Toll
Phillip Schofield gave his first interviews since admitting to an affair with a man 20 years his junior, addressing the scandal and revealing the toll it has taken on him professionally and personally.
He admitted to paying for the ex-lover's lawyer, denying any sexual or romantic contact before the man was 20, and stating that their first intimate experience was in his dressing room.

Schofield insists that they were not in love and were just mates, and that the runner has not signed an NDA.

He also confirmed that his co-host Holly Willoughby did not know about the relationship and Schofield says he has been near-suicidal.

Phillip Schofield compares himself to Caroline Flack and denies any "toxicity" at This Morning, while revealing he and Holly Willoughby are not speaking.

He also addresses claims that he used ITV money to buy taxis for an ex-runner, saying they are untrue.

Schofield also reveals that he realized he was gay during a relationship with a colleague.