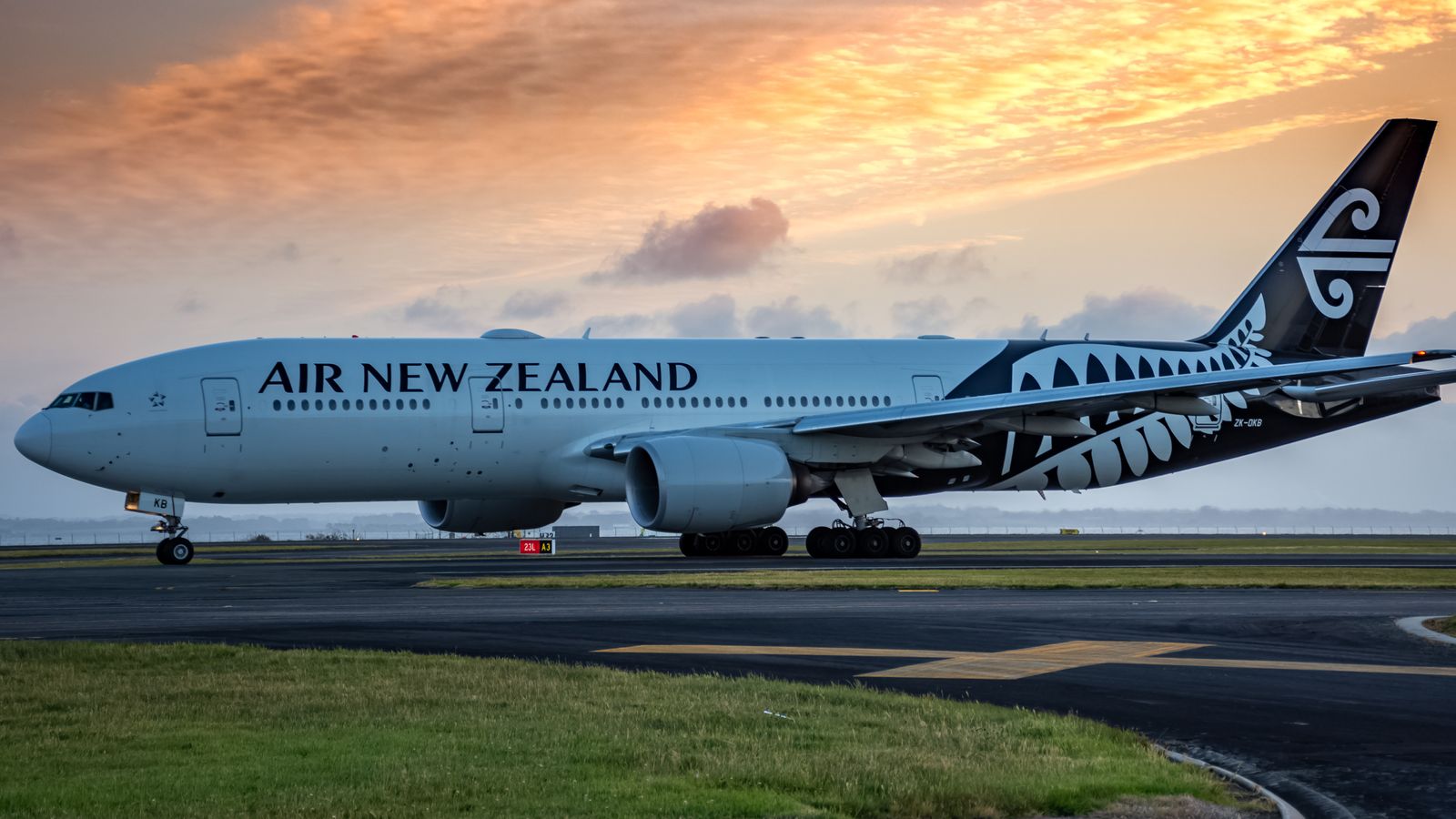 Air New Zealand Launches Weight Survey for International Passengers
Air New Zealand is conducting a weight survey for its international passengers in June.
This information will be used to calculate average passenger weights and help pilots determine the weight and balance of the aircraft.

Participants will be volunteering to help improve flight safety, and their weight will be recorded privately on a computer screen and will not be visible to others.

The survey is a Civil Aviation Authority requirement and the airline needs at least 10,000 passengers to participate.