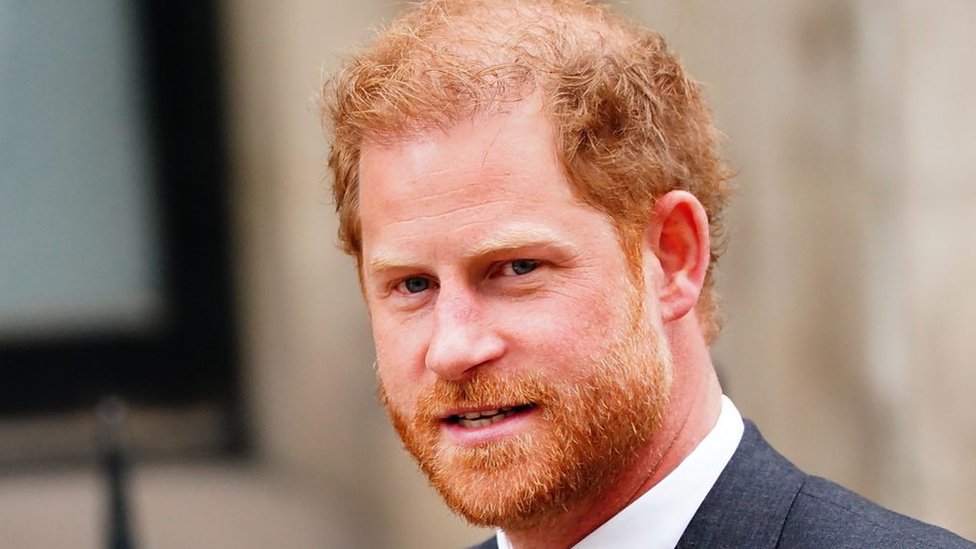 Prince Harry Takes Legal Action Against Mirror Group Newspapers for Hacking
Prince Harry is taking legal action against the Mirror Group of newspapers for allegedly hacking into his voicemails.
He is one of four people who have filed lawsuits against the newspapers, and it is just one of several legal battles that he is currently involved in with British tabloids.

In addition to this lawsuit, Prince Harry has given evidence and been cross-examined in a British court as part of another legal case.

This makes him the first member of the royal family in modern times to take such actions against the media.

The BBC's media editor, Katie Razzall, explains the situation in more detail.