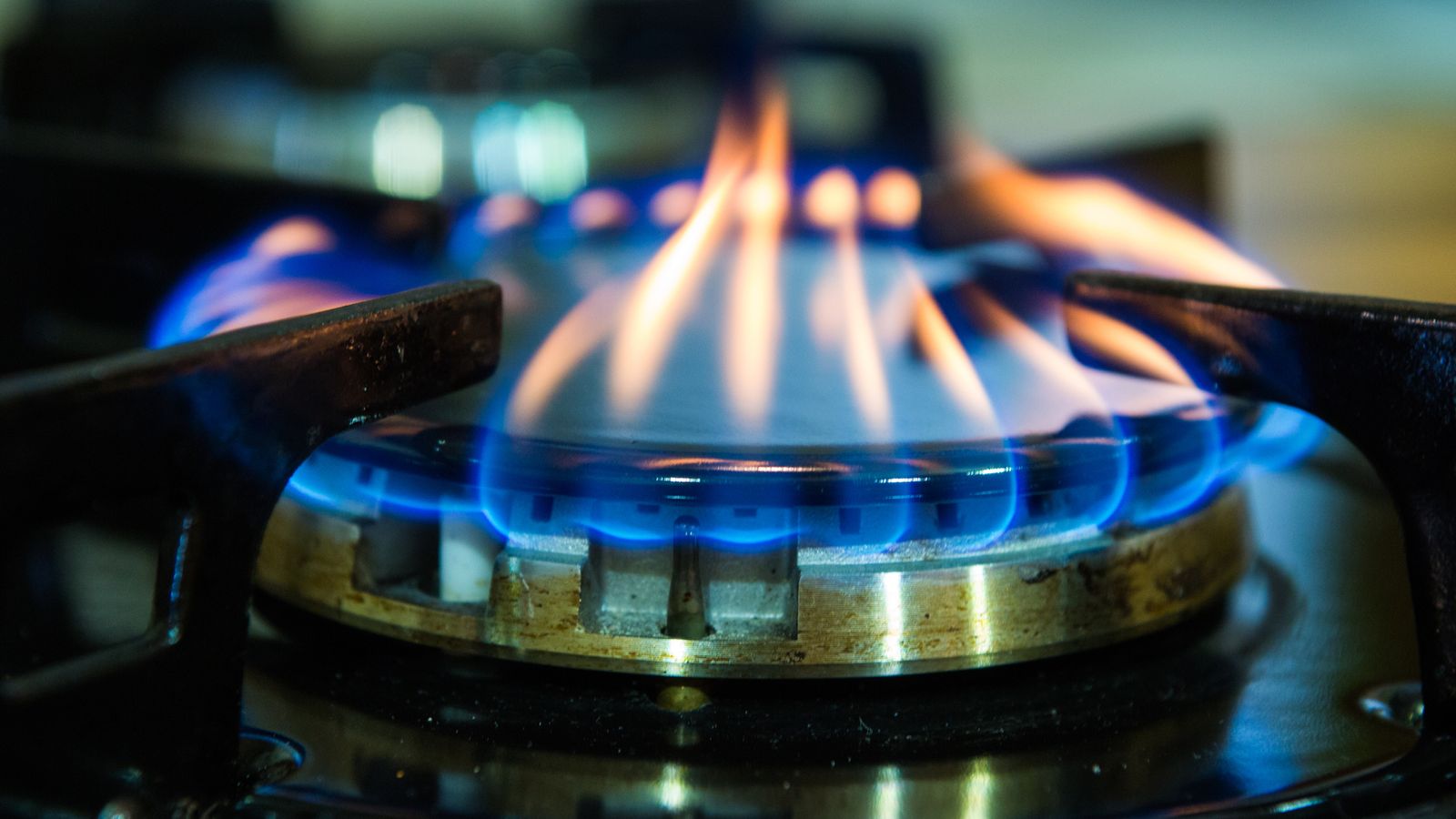 Ofgem introduces new price cap amid sustained high energy prices
The new Ofgem price cap, which will bring domestic energy bills close to £2,000 for the first time in more than a year, is a sign of a new normal of sustained high energy prices.
This is due to the levelling off of markets that pushed the cap close to £4,000 in January and the end of state support, which will subject households to the whims of the markets and the regulator.

The Treasury has borrowed £94bn to support businesses and households through the energy crisis.

The new cap means households will save around £450m, but energy bosses expect wholesale prices to remain stable for the rest of the year, so prices are likely to remain at close to double the long-term average of around £1,000 that applied before the war.

This means that fuel poverty will remain mainstream and millions of households will see their budgets stretched as never before.

The cost of living crisis is likely to persist without fundamental reform of the market, and there are several options that might bring household bills down but none that avoid someone having to meet the real cost of energy.