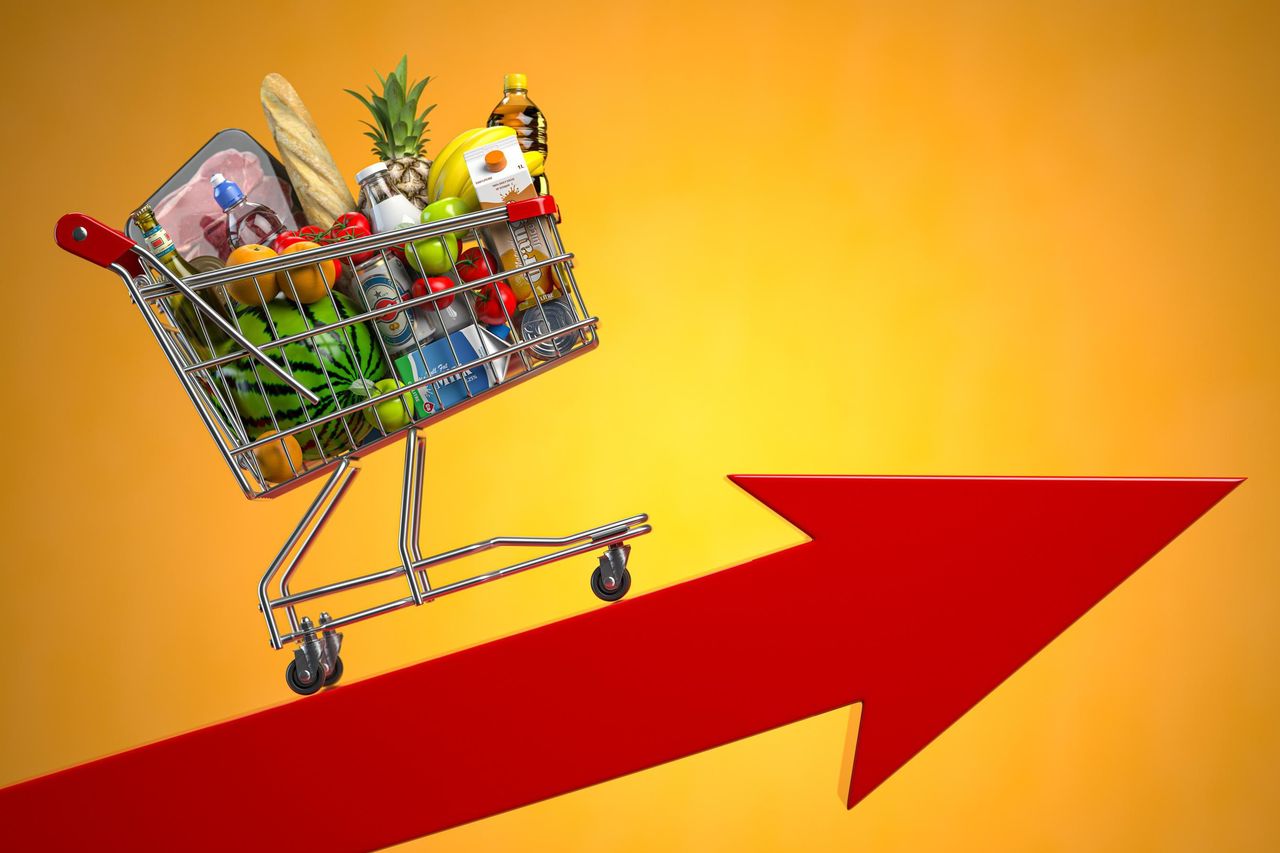 While there's no question that grocery chains are benefiting from inflation, the real question is whether they're driving up prices more than needed
While high inflation has hit all aspects of economy in recent months, pushing the overall cost of living up by almost six per cent according to the latest data, the pain at the grocery store is most acute, where prices are up nearly double that pace in the past year.
Quantity wise it has gone down, but price wise it has gone up.

The reasons offered for those spikes have been all over the map lately, from the war in Ukraine and the terror struck against Nordstream, driving up the cost of commodities like wheat and oil, to logistical bottlenecks and an endless stream of natural disasters throwing the normal balance between supply and demand out of whack.

While all those excuses played legitimate roles to varying degrees, lately it has been the retail grocery chains shouldering much of the blame, as they rake in record profits.

The problem of high food prices has a simple explanation: corporate profiteering.