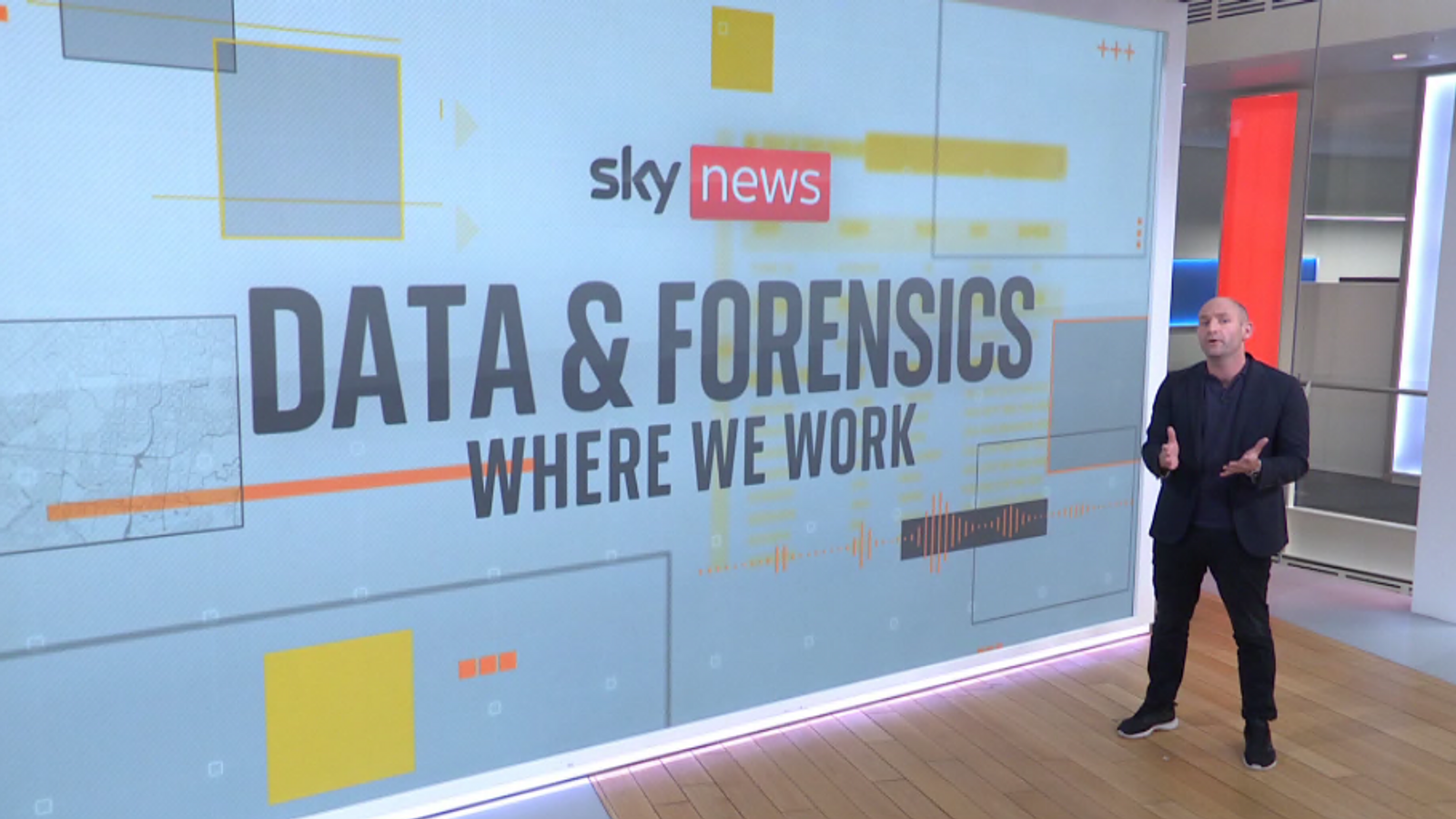 Younger Workers Overlooked in Certain Professions: Sky News Investigation Reveals Trend in England and Wales
Sky News reports on new research that reveals certain professions are becoming increasingly divided by age and gender in England and Wales.
The most common jobs in the country are overlooked by younger workers.

The article provides no further information on the reasons behind this trend or the specific professions being overlooked.

The article also mentions that data and forensics correspondent Tom Cheshire investigated this topic.