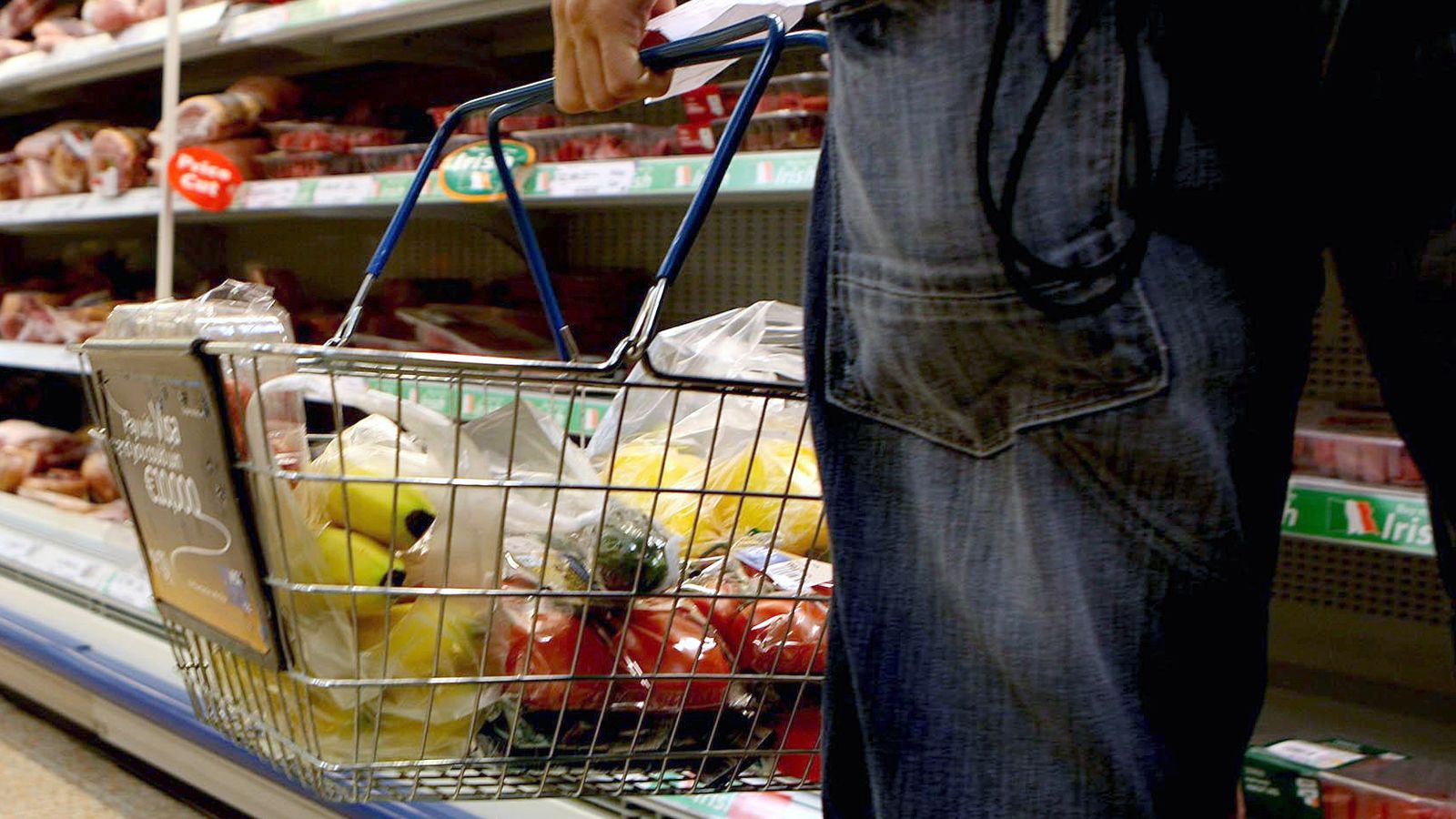 Government Considering Cap on Basic Food Prices Amid Rising Costs
The British government is considering implementing a cap on the price of basic food items to bring down rising food prices.
Hungary and Croatia have already implemented such a policy, but supermarkets in Britain are against the idea, stating that it would not work due to weakening profits and tight margins.

Instead, supermarkets offer "massive choice and fantastic value for money." The price of food has been falling in real terms for decades, but for poorer households, food and energy inflation are increasing, which means that low-income households are experiencing higher inflation than high-income households.

Economists suggest that the government should bolster welfare payments to the poorest families instead of implementing a price cap.

Other policies that have been discussed include a cut to VAT on food, but this poses problems because it is an untargeted measure that would benefit everyone, including better off households, which risks overstimulating demand and fuelling inflation.