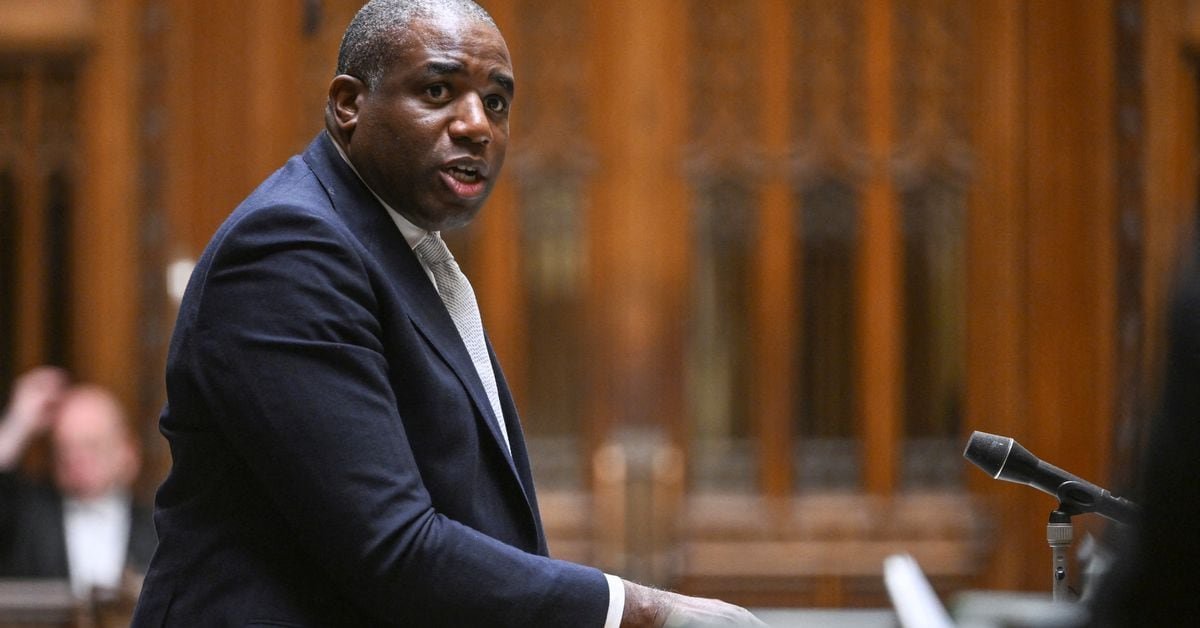 UK Labour Party's Foreign Policy Chief Visits Israel
David Lammy, the foreign policy spokesperson for the UK's Labour Party, is currently on a diplomatic visit to Israel and the West Bank, where he's engaged in talks with key political figures including Israeli President Isaac Herzog and the Deputy Foreign Minister of the Palestinian Authority, Amal Jadu.
His itinerary also includes meetings with Israeli Foreign Minister Eli Cohen, opposition leader Yair Lapid, and Merav Michaeli, the head of the Israeli Labour Party.

Within the Labour Party, opinions are split regarding the Israel-Hamas conflict, as a significant number of MPs recently opposed party leader Keir Starmer by supporting a proposed ceasefire, resulting in resignations from his policy team.

Starmer, aligning with UK Prime Minister Rishi Sunak, the US, and the EU, prefers "humanitarian pauses" over a ceasefire, arguing the latter gives Hamas time to recover from its October 7th attack.

Lammy has voiced Labour's dedication to active diplomacy to achieve a genuine two-state solution should they come to power. The party is currently leading in polls ahead of the expected national election next year.

During his visit, Lammy emphasized the necessity for hard diplomacy and immediate action to address Gaza's dire humanitarian situation, secure the release of hostages held by Hamas, and work towards a long-term end to the violence.