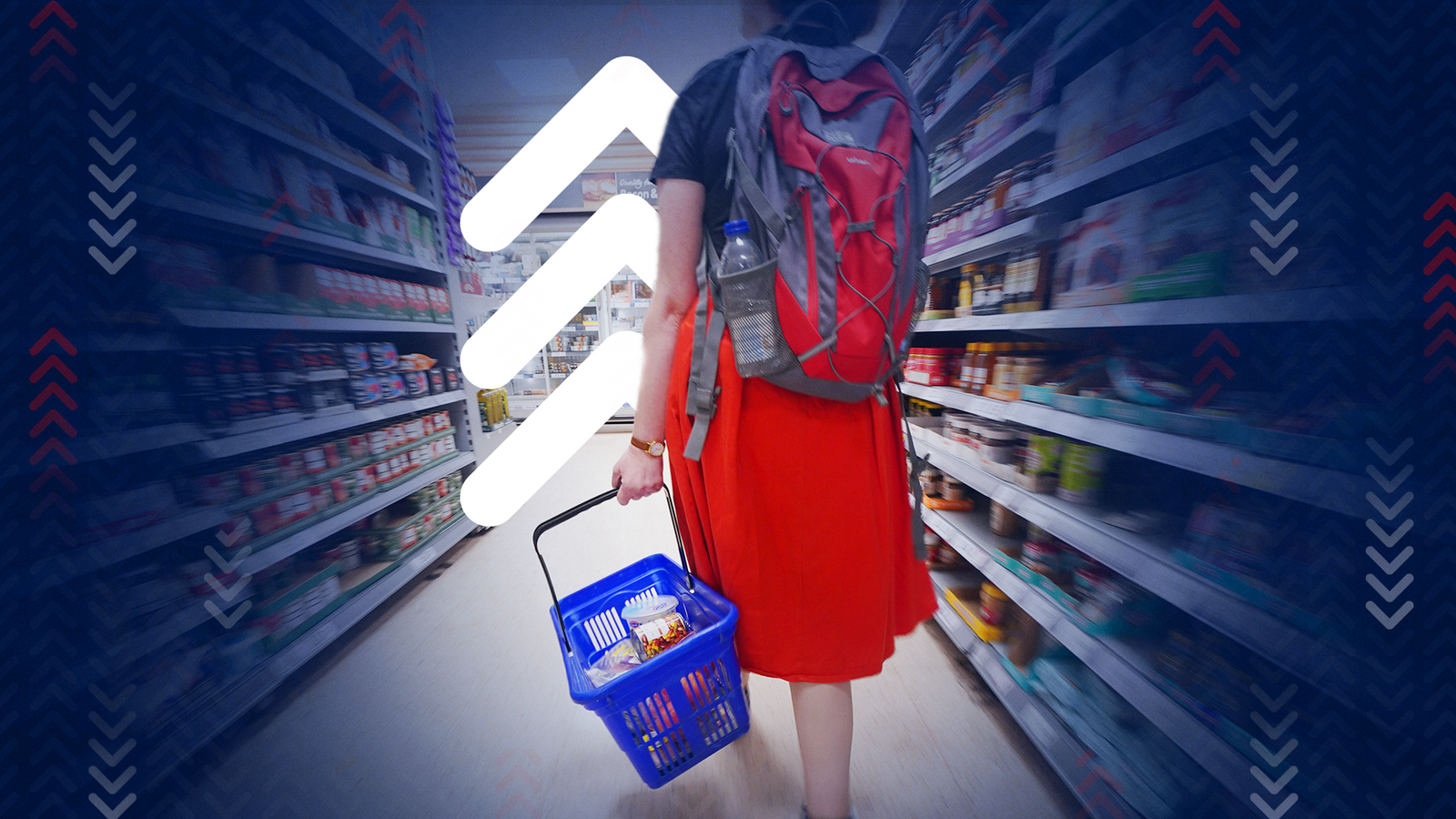 UK Inflation Set to Soar as OECD Forecasts 6.9% Growth for 2022
The OECD has released its latest economic forecast, stating that the UK will have one of the highest inflation rates in the G20 this year, at 6.9%.
This is due to a lack of participation in the labor market, energy prices, and wider supply chain disruptions.

However, the UK's economic growth is expected to be higher than previously predicted, at 0.3% this year and 1% in 2024.

The OECD warns that higher interest rates may dampen economic growth and incomes in the coming months.

The UK's inflation rate is higher than most G20 members except for Argentina and Turkey.

Despite this, the OECD's chief economist Clare Lombardelli expects global growth to be slightly stronger this year at 2.7%, but it remains below a healthy rate.