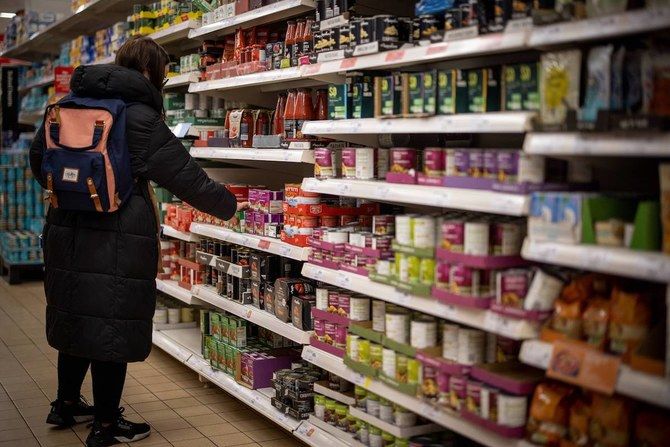 UK consumers warned of weeks of fresh food shortages after storms in Spain and North Africa
UK supermarkets are facing shortages of fresh fruit and vegetables as a result of worsening weather conditions that have disrupted harvests in Spain and North Africa.
The British Retail Consortium said snow storms, heavy rain and thunderstorms have affected tomato, strawberry and pepper crops, the Metro newspaper reported on Monday.

"However, retailers are adept at managing supply-chain issues and are working with farmers to ensure that customers are able to access a wide range of fresh produce," said Andrew Opie, the BRC's food director.

Nevertheless, the empty shelves seen in fresh food sections in recent days are likely to continue for a "couple of weeks," according to a notice for customers at a Morrisons supermarket in the Scottish capital, Edinburgh.

The World Health Organization issued a warning in 2021 that increasingly frequent extreme weather conditions resulting from climate change could disrupt global food systems.

According to one report, the climate crisis could reverse five decades of progress in combating health problems and poverty, with agriculture posing one of the main challenges.