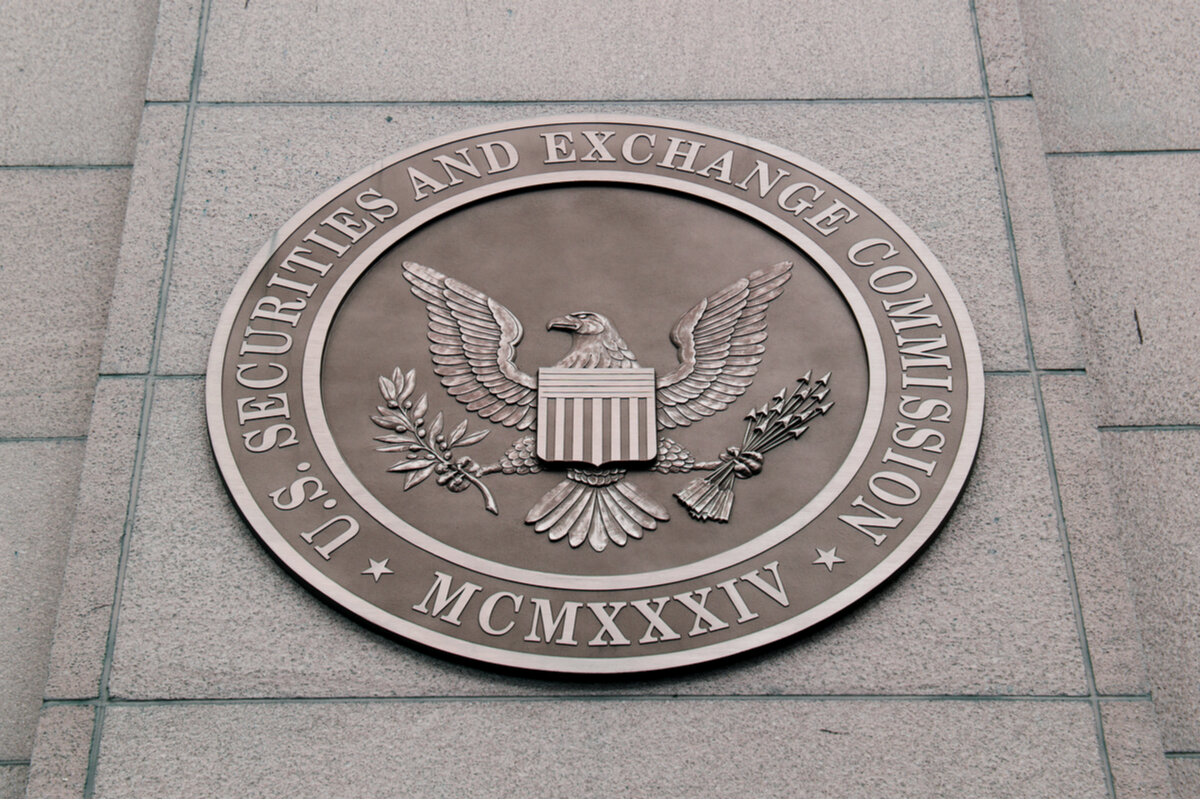 U.S. SEC charges operators of Treasury bill mutual fund with fraud
The U.S. Securities and Exchange Commission said on Monday it obtained an asset freeze against two men who defrauded investors in an offshore mutual fund that purported to invest in safe Treasury securities.
In a complaint filed in Manhattan federal court, the SEC said Ofer Abarbanel and Victor Chilelli misappropriated assets from their Income Collecting 1-3 Months T-Bills Mutual Fund, including through shell companies, and hid their misconduct.

The SEC also said Abarbanel wrongly refused a $106.5 million redemption demand from his largest investor group, instead offering to return a "fraction," and on June 4 moved $64 million to a brokerage account where no redemptions could be made.

Abarbanel, 46, is an Israeli citizen living in Woodland Hills, California, while Chilelli, 51, lives in Lewes, Delaware, the SEC said.