An ABC producer who left his children in a hotel room while he and his wife dined at a steakhouse died from choking to death while drunk.
Dax Tejera, 37, who was the executive producer of This Week with George Stephanopoulos, died on December 23. ABC News president Kim Goodwin had said the producer died of a heart attack.

But the New York City chief medical examiner's office ruled Tejera's death was from 'asphyxia due to obstruction of airway by food bolus complicating acute alcohol intoxication', the New York Post reported on Wednesday.
Hours after he collapsed, his wife Veronica Tejera, 33, was arrested on child endangerment charges accused of leaving their two-year-old and five-month-old daughters alone at a Yale Club hotel room.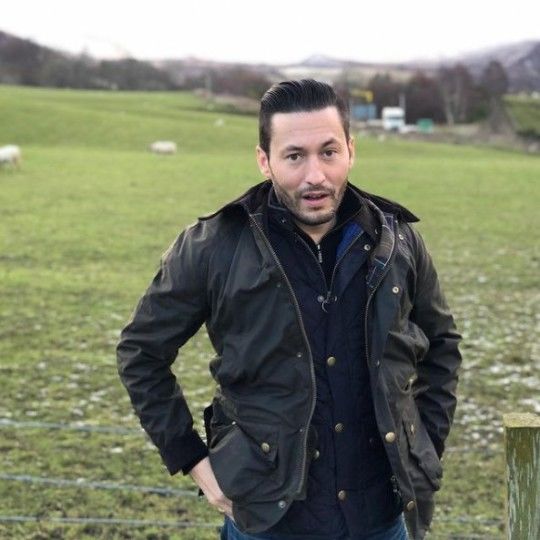 ABC producer Dax Tejera died on December 23
The couple had dinner at a Bobby Van's steakhouse that was a few minutes away walking from the hotel.
Dax collapsed outside the steakhouse and was transported to Bellevue Hospital by ambulance, with his wife riding along. He was pronounced dead upon arriving at the hospital.
Meanwhile, the couple's friends went to the Yale Club to retrieve their children. Hotel staff called police around 11pm after finding out that the kids were left unsupervised for at least two hours.
Cops arrested Veronica around 12.20am and charged her with two counts of 'acting in a manner injurious to a child'. The mother, who insisted that she was monitoring their kids, was released after 4am.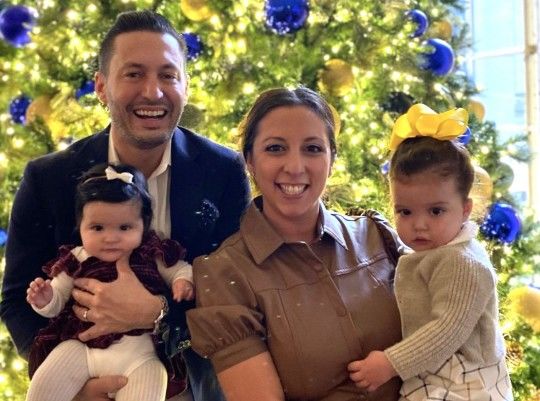 Dax Tejera (left) and his wife Veronica had dinner at a steakhouse that was a few minutes' walk from the hotel where they left their children alone

'While the girls were unharmed, I realize that it was a poor decision,' stated Veronica Tejera at the time.

The kids are under the care of their grandmother.

Dax began working for ABC News in 2017 as a senior producer and in February 2020 transferred to the Stephanopoulos show. He previously worked at NBC News and has a degree from the Columbia University Graduate School of Journalism.