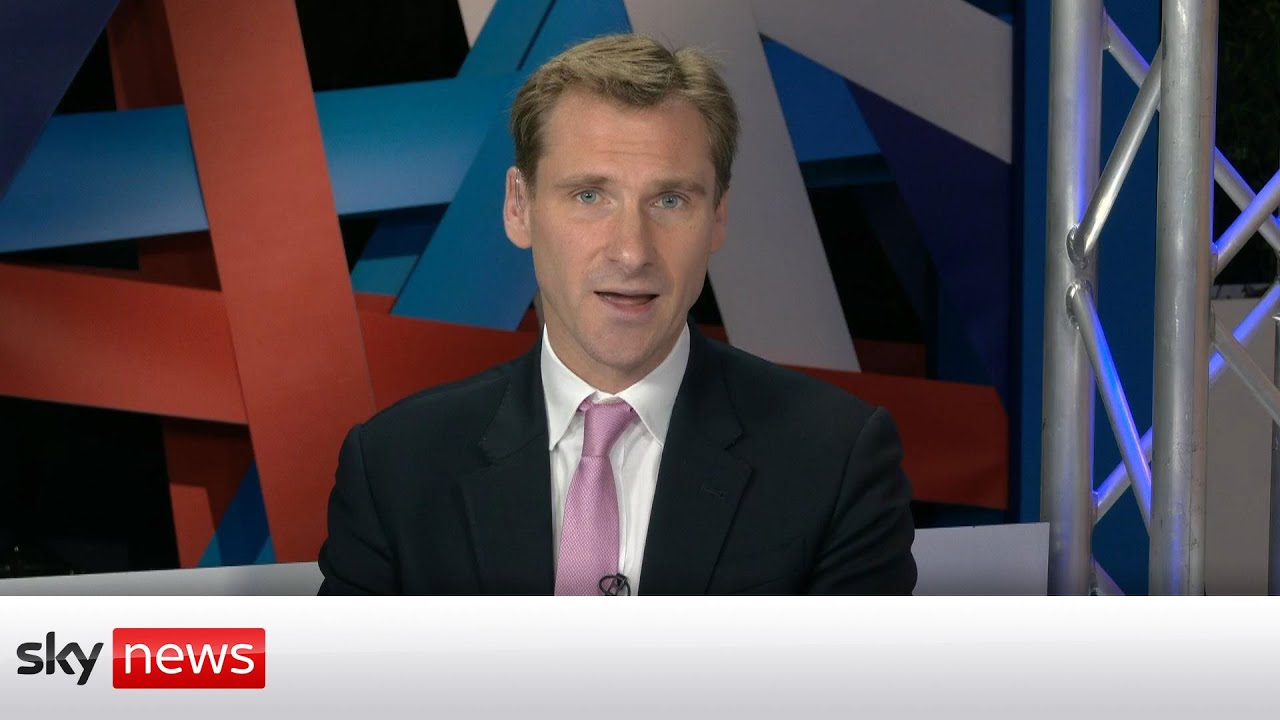 Truss U-Turn: Top tax rate cut 'not my idea'
The Chief Secretary to the Treasury has denied reports he presented Liz Truss and Kwasi Kwarteng with a paper suggesting scrapping the 45p top tax rate.
Chris Philp was asked multiple times by Kay Burley whether he had proposed the idea.

He insisted he had been "asked to look at dozens and dozens of different ideas" but would not divulge details on "private conversations".