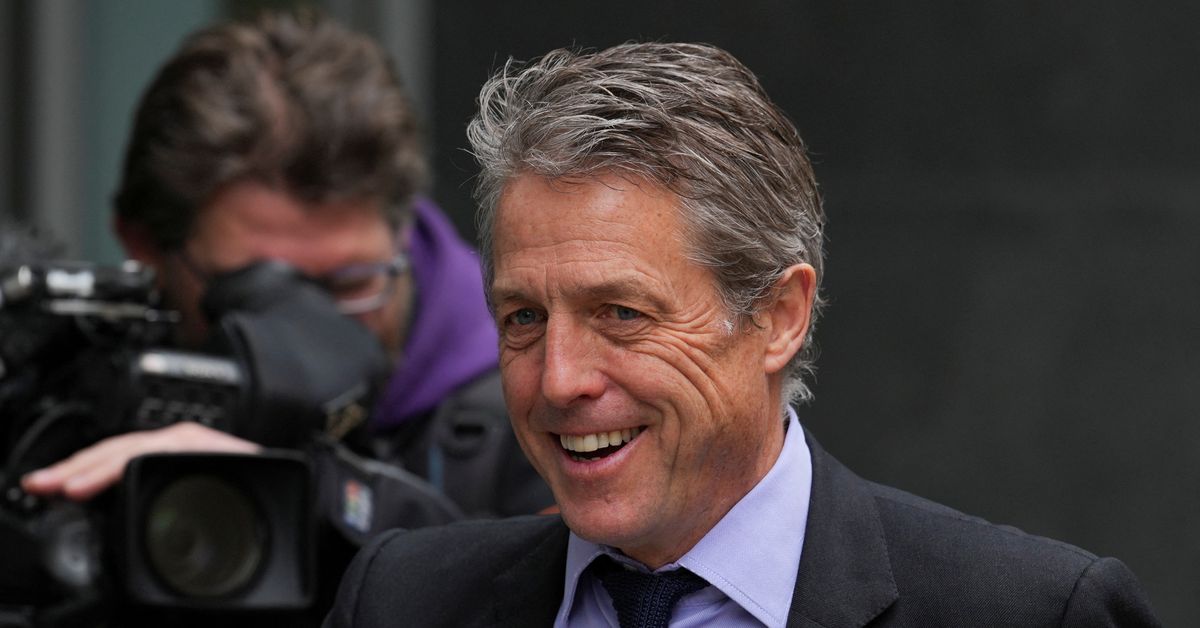 Hugh Grant Battles Rupert Murdoch's News Group Newspapers in Trial Over Alleged Phone Hacking
Hugh Grant, an actor known for his roles in movies such as "Notting Hill" and "Love Actually," is taking legal action against Rupert Murdoch's News Group Newspapers (NGN) along with Prince Harry.
The court has ruled that some of Grant's allegations about phone hacking and other unlawful acts by the Sun newspaper can proceed to trial, but some of his allegations were made too late.

The trial is set to take place in January 2024 to determine whether other allegations made by Grant will also proceed to trial.

Grant has become a prominent campaigner on press reform since the phone-hacking scandal emerged and has previously brought a lawsuit against NGN.