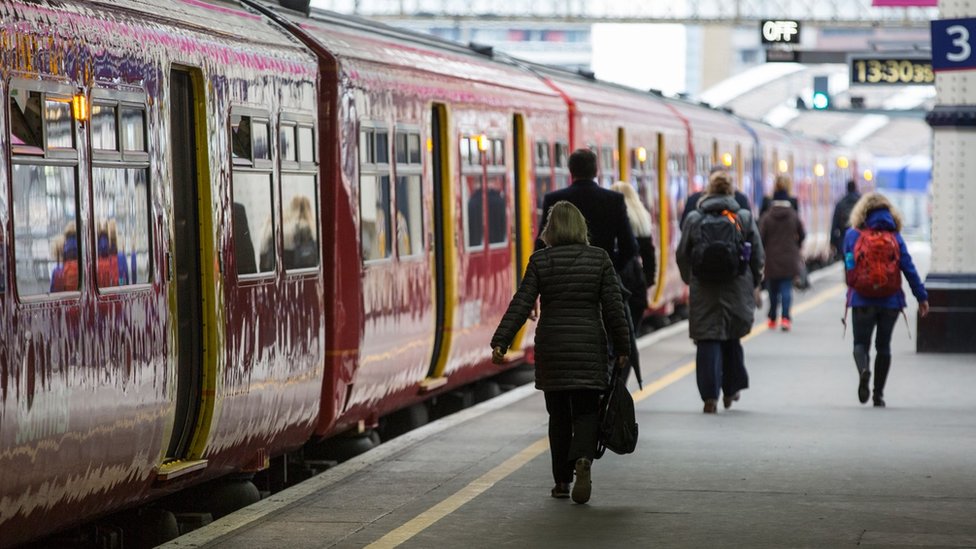 Rail Strikes to Cause Chaos Across the Country
Train strikes are set to cause disruption to rail services in parts of the country on April 13, April 30, and May 13, affecting train drivers from the union Aslef and the RMT.
The strikes are due to begin on Wednesday, April 13, and again on May 13, with members of the train drivers' union Aslef walking out, as well as on Friday, April 29, when members of the RMT will strike.

The strikes are being held to protest against pay and conditions and to coincide with major events, including the FA Cup final on May 21.

The government has accused the unions of co-ordinating the strikes to cause disruption, but the unions say they have not been given a pay offer that they can recommend to their members.

The strikes are expected to affect around 40% of train services, with some operators running no services at all.

The dispute has been ongoing for several years and train drivers are said to feel that they are entitled to a pay rise during a time of rising cost of living.