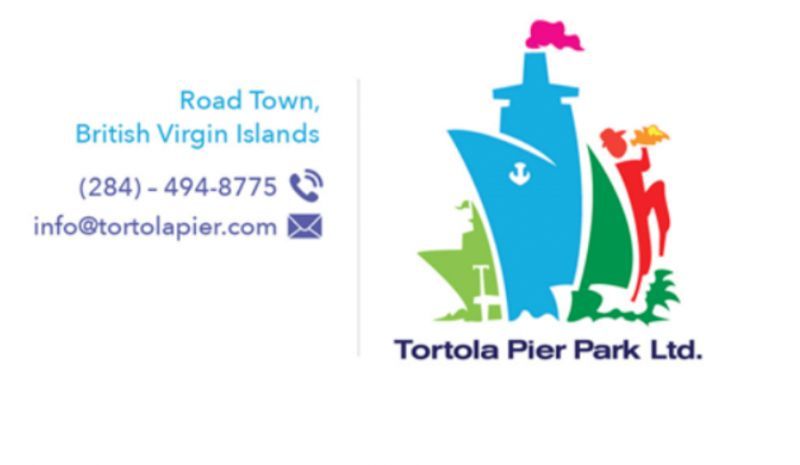 TPP investors to receive 2019 dividends starting Today, Nov 25, 2021
94 Preference Shareholders will receive Dividend cheques starting today from Tortola Pier Park Ltd. ("TPPL").
According to a November 25, 2021, release, payment of 2019 dividends have been approved by the three-member TPPL Board in the amount of US$529,974, the largest Investor which is BVI Social Security Board will receive US$442,500. Payments are ready for collection from today Thursday, November 24, 2021.

The CEO, Mr. Vance Lewis lauded the efforts of the TPPL Board & Team and further advised that as usual a statutory solvency test was conducted to allow for a sensible buffer for working capital.

The Tortola Pier Park is a major development in the British Virgin Islands, which consists of an enhanced cruise pier and a five-acre landside shopping facility.

The newly enhanced cruise facility includes a 60ft wide, 1,312ft long pier that can berth ships up to a maximum tonnage of 180,000 GRT. The landside shopping center consists of over 60 stores, including retail, service providers, commercial spaces and office space.