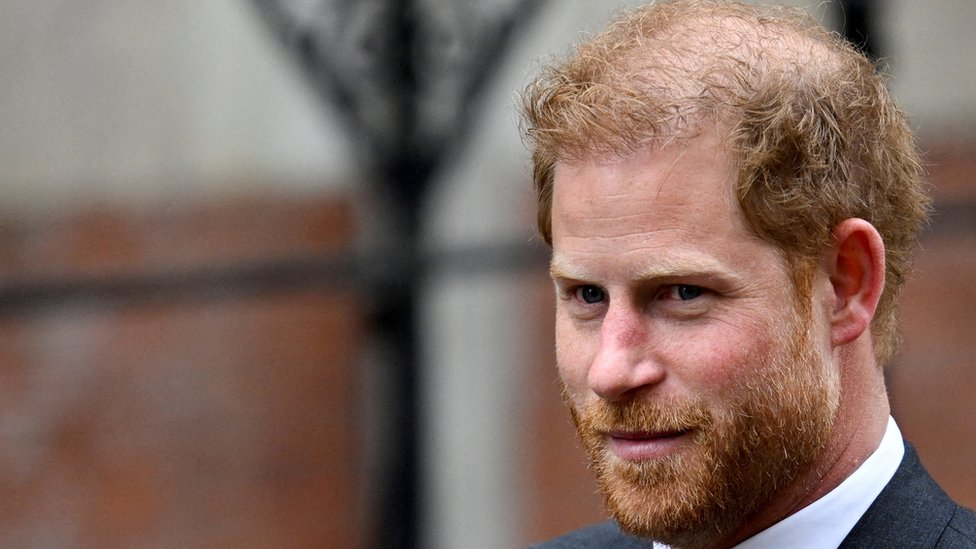 MGN Lawyer Denies Knowledge of Phone Hacking During Tenure
The lawyer for Mirror Group Newspapers (MGN), Paul Vickers, denied knowing about phone hacking by MGN journalists during his tenure as group legal director until 2014.
Vickers testified in a civil trial against MGN brought by Prince Harry and three other high-profile claimants.

MGN denies senior executives knew about the practices and failed to stop them.

Vickers denied being told about the sources of stories allegedly obtained via phone hacking and other methods.

He did acknowledge a "no surprises rule" with fellow in-house lawyers to ensure any problematic issues or claims were brought to his attention.

Vickers was asked about the "blagging" of information by a private investigator working for the paper and said it was "civil breach." He refused to accept that some techniques used by MGN journalists were "unlawful." The article details a legal case involving a paper settling with a claim by Prince Michael of Kent.

The editor, Mr Vickers, was questioned about the settlement and his knowledge of unlawful practices used by the paper.

He stated that the period of the settlement was a "crazy time" and that his focus on the paper was minimal.

He also stated that he agreed to settle the case because he was likely told to do so by his colleagues.