Three female prison guards have been jailed for having flings with inmates at the same facility.
Jennifer Gavan, 27, Ayshea Gunn, 27, and Emily Watson, 26, were all sentenced within the last three years.

The affairs all took place in Britain's largest prison, HMP Berwyn in Wrexham, North Wales, which houses Category C male offenders.

Remaining staff are now receiving training in a bid to tackle any illegal relationships in the prison.

Gavan was jailed for eight months in December after smuggling a mobile phone for her lover Alex Coxon, 25, so she could send photos of herself to him via Snapchat.

She was also caught kissing him during the relationship that went on from April to July 2020.

The officer pleaded guilty to misconduct in public office after she accepted £150 to bring in the phone.

In 2019, Gunn was jailed for one year after having a fling with 'dangerous' inmate Khuram Razaq, 29.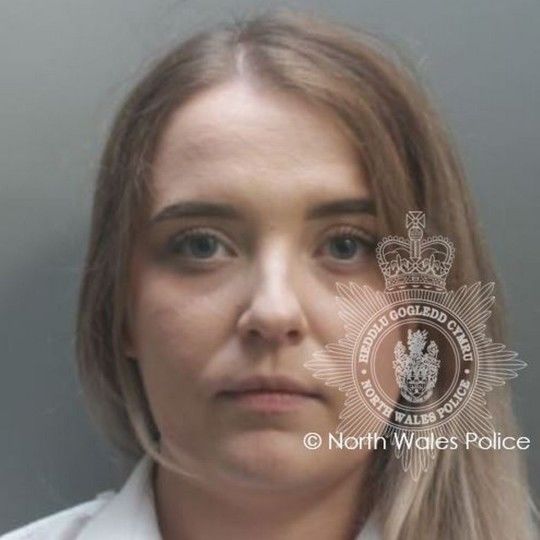 Jennifer Gavan was jailed for eight months after smuggling in a mobile phone for her lover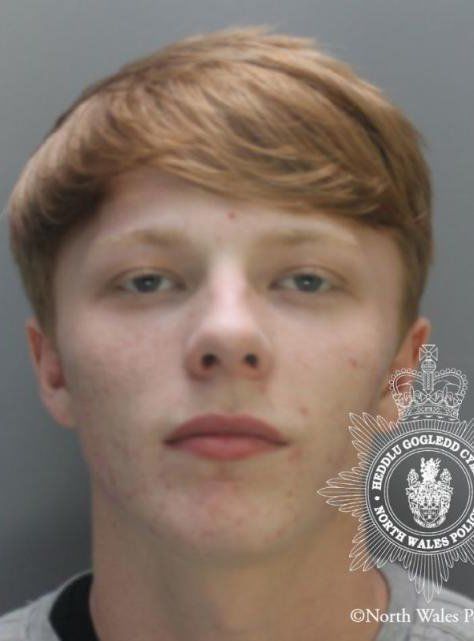 Alex Coxon received intimate messages and photos from Gavan
The criminology and psychology graduate made numerous sexual phone calls to him while he was serving a 12-year sentence for conspiracy to rob, and smuggled in a pair of her knickers for the prisoner.
A search of her bedroom revealed snaps of the pair kissing and hugging while in his cell.
That same year, Watson was jailed for one year for performing a sex act on prisoner John McGee.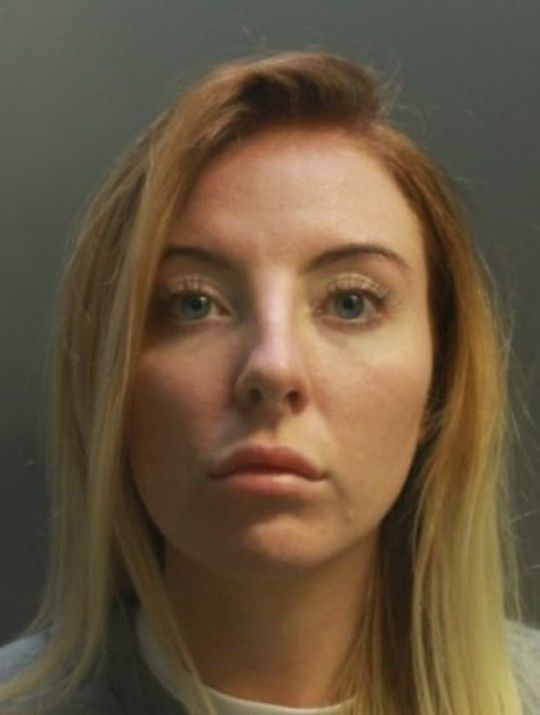 Ayshea Gunn was jailed for one year at Mold Crown Court in 2019 after having an affair with a 'dangerous' inmate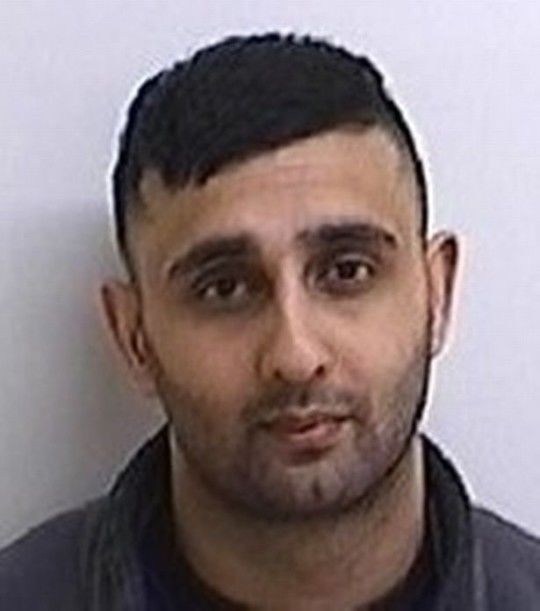 Khuram Razaq had a pair of Gunn's knickers smuggled to him via the officer's bra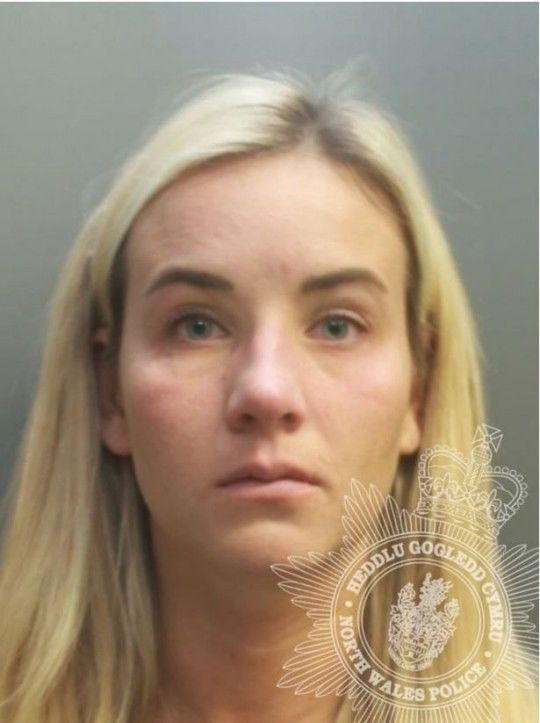 Emily Watson was jailed for one year after she performed a sex act on inmate John McGee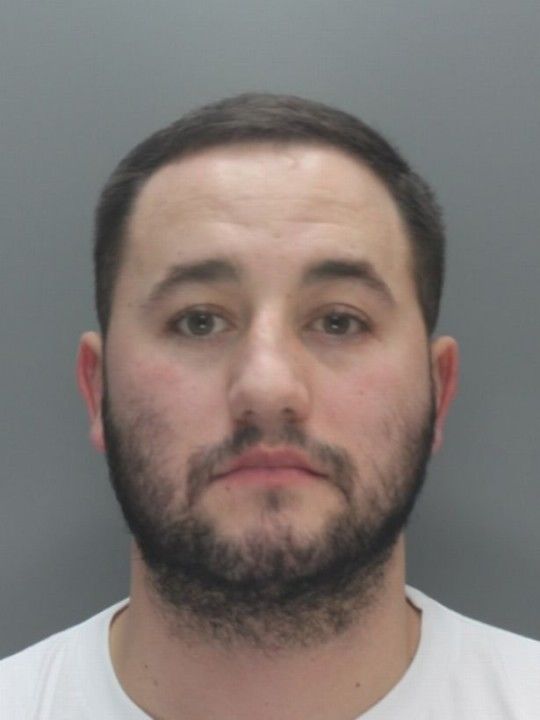 McGee and Watson spent so much time together that staff started to became suspicious

Mold Crown Court heard she spent so much time with him that staff became suspicious and launched an investigation.

They had been alone together in his cell on three occasions, when she performed a sex act on him twice and had intercourse once.

A Prison Service spokesman said: 'The overwhelming majority of Prison Service staff are hardworking and dedicated and we will not hesitate to punish those who break the rules.

'Over 500 members of staff at HMP Berwyn have undertaken corruption prevention training in the last 18 months and our enhanced security is protecting the prison against attempts to smuggle illicit items inside.'