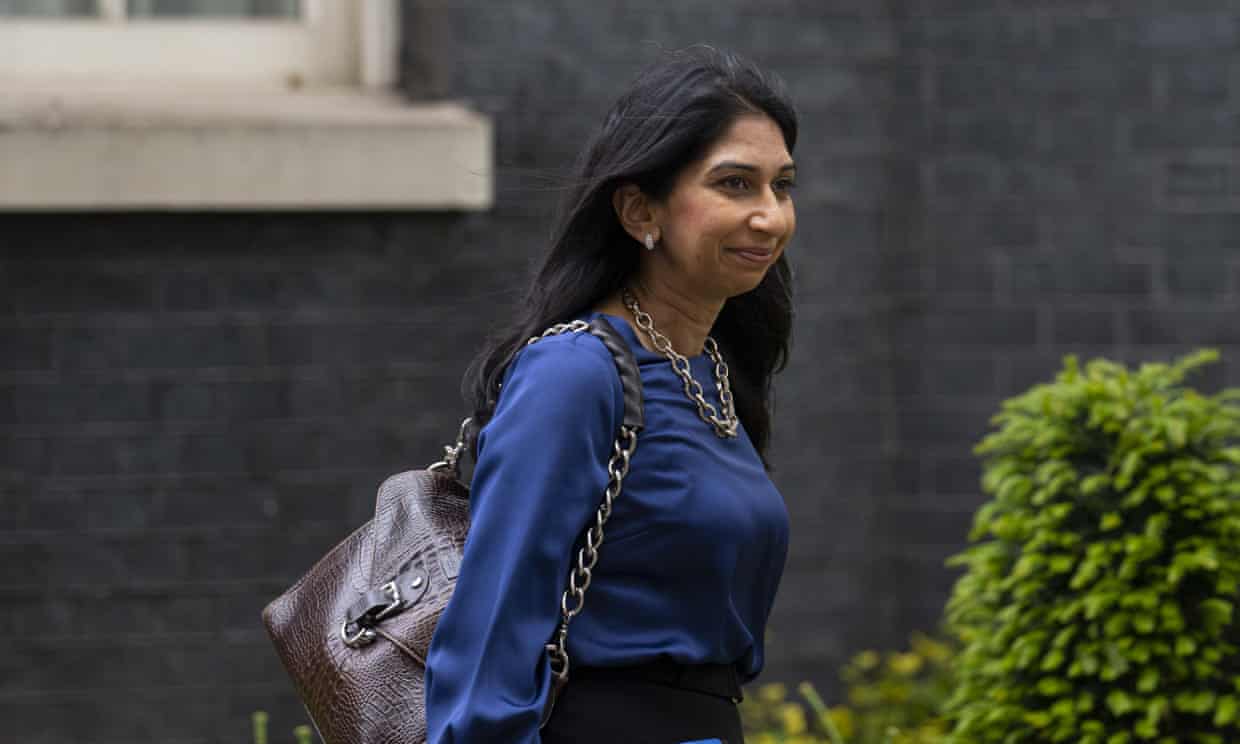 New Restrictions on Family Members for International Students in UK Take Effect in January 2024
New limits on international students bringing family members to the UK will take effect in January 2024.
These limits were introduced by the government to reduce immigration numbers.

The rule allows students on research programs, such as PhD students or research-led masters courses, to bring dependants with them to the UK.

This change will affect international students and their families.

If you are affected by these changes, please share your story by filling out the form below.

Your responses will be secure and will only be used for the purpose of the feature.