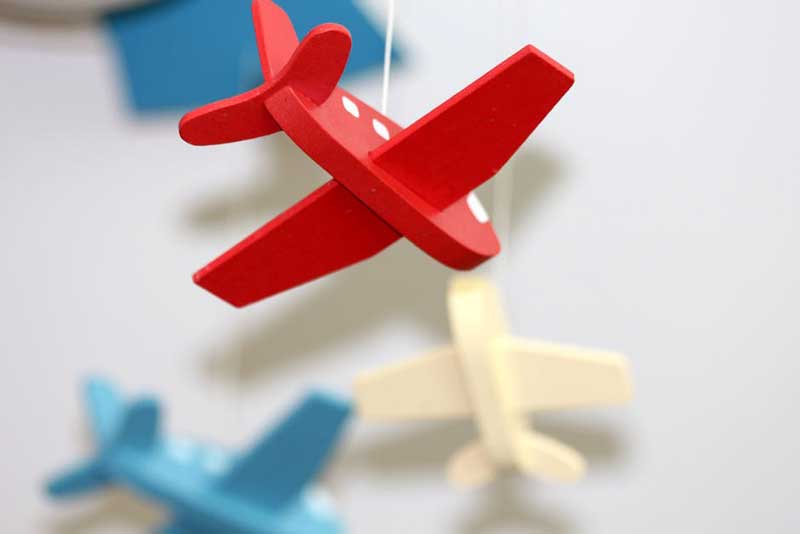 SunExpress resumes its flight system in winter
SunExpress, which is Turkish-German airline, is increasing its work for winter, and rising destinations and flight frequencies. The airline is going to restart flights to Germany's Saarbrucken and Nuremberg during winter, and resume flights to Bremen, its latest destination among the German ways.
The carrier is not going to stop flights to Amsterdam that are just operated in summer for the first time, and it will reopen some main ways like Paris, Brussels, Copenhagen, Budapest, and Polish cities of Warsaw and Katowice during the winter season.

Furthermore, the airline stated to resume flying to London as well as Manchester in Christmas season.