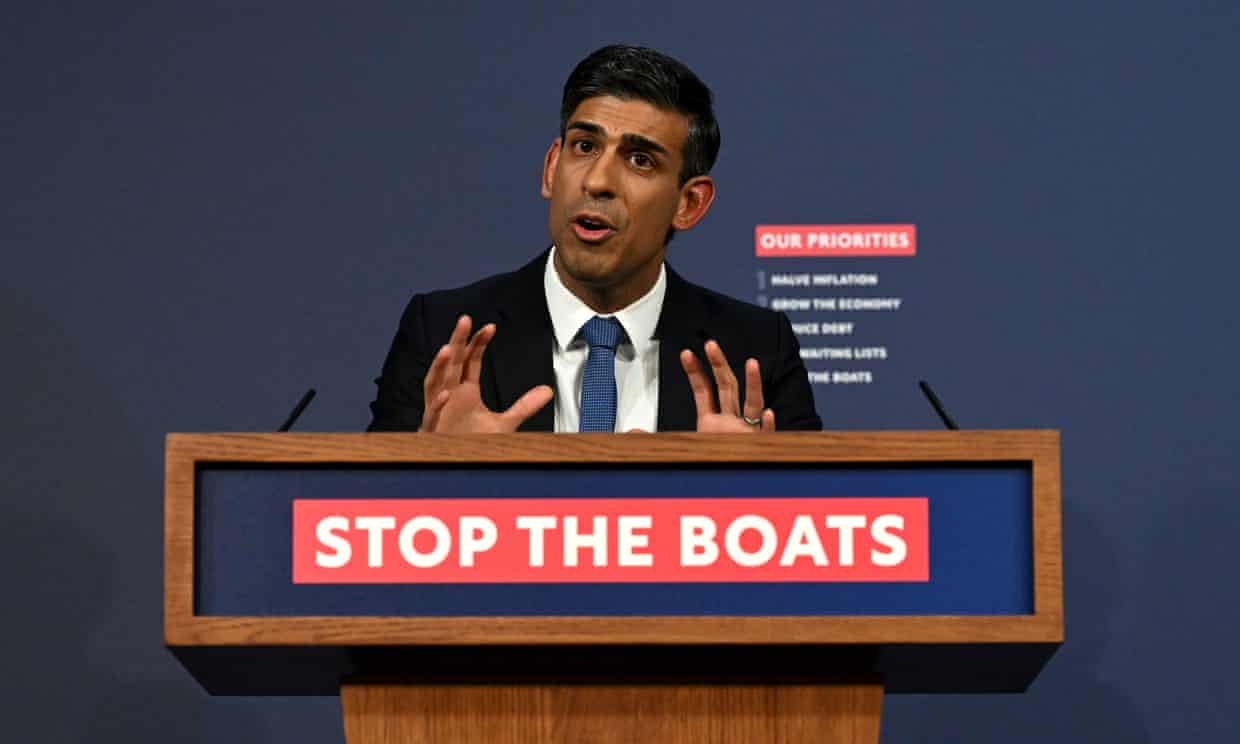 UK Prime Minister to Attend Asylum Summit Amid Controversy Over Soaring Spending
UK Prime Minister, Rishi Sunak, will attend an asylum summit in Moldova this week to discuss ways of reducing the number of people seeking asylum.
According to official figures, public spending on the asylum system has quadrupled under Conservative-led governments.

The Labour party has unearthed figures that show the amount spent on the asylum system has increased from £550m in 2012 to £2.1bn in 2021.

The figures have been released as the prime minister prepares to discuss border security at a gathering of leaders at the European Political Community (EPC).

Sunak will say that Europe is facing unprecedented threats at its borders from Vladimir Putin's Russia and a rise in "illegal immigrants".