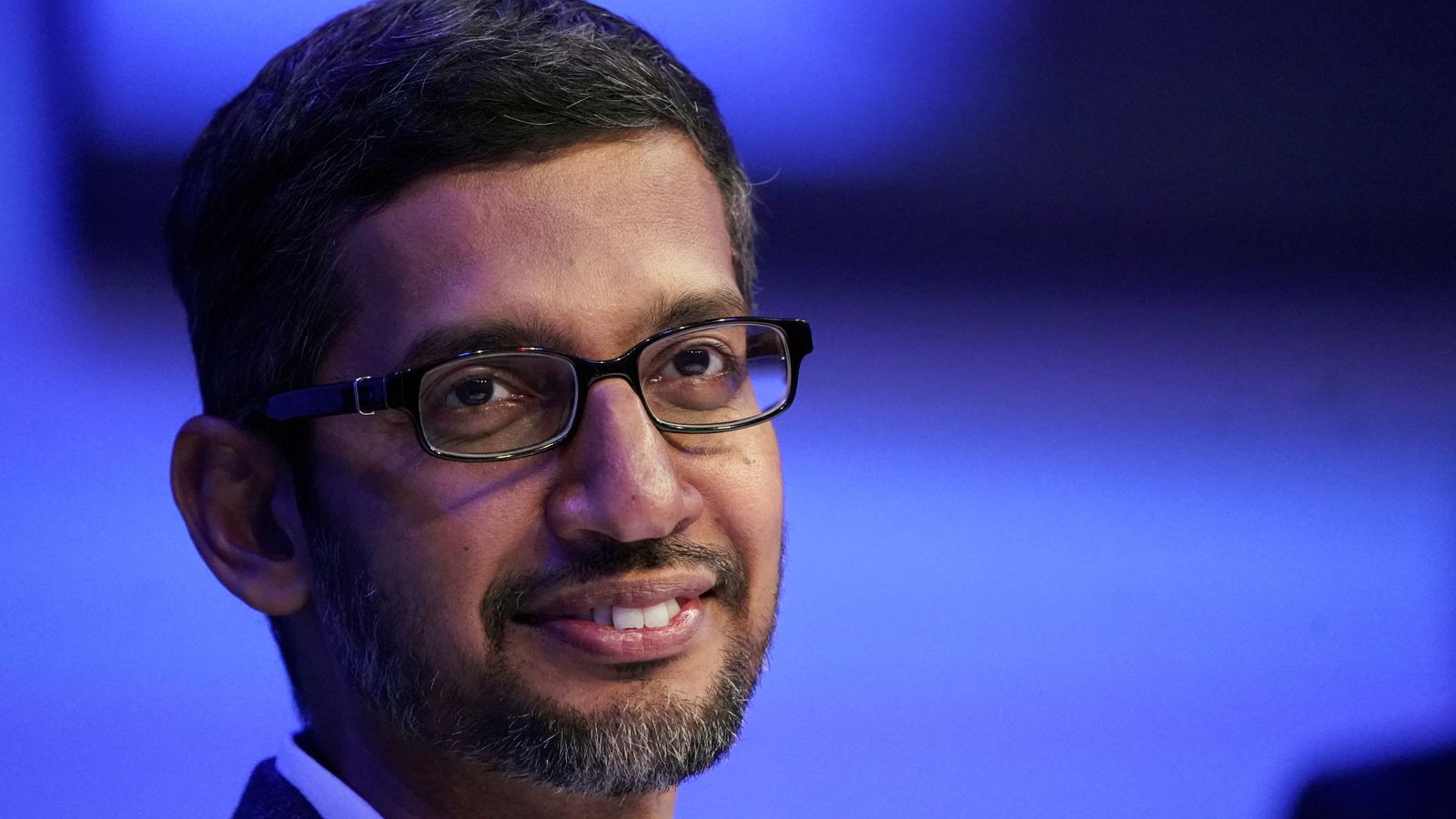 UK Prime Minister Meets with Google CEO to Discuss Future of Artificial Intelligence
This week, the UK Prime Minister Rishi Sunak will meet the CEO of Google, Sundar Pichai, for further talks about the future of artificial intelligence (AI).
The meeting will focus on AI-related challenges, as well as the UK's investment environment for major tech companies.

Mr. Sunak has already held talks with tech bosses this week, including the CEOs of OpenAI, Google DeepMind, and Anthropic.

The PM has stated that AI is the defining technology of our time and must be used in a safe and responsible way with the right guardrails in place.

Mr. Pichai has written in the Financial Times that AI is "the most profound technology humanity is working on today" and called for increased international cooperation on the issue.

Google has a significant presence in the UK with about 7,000 employees.