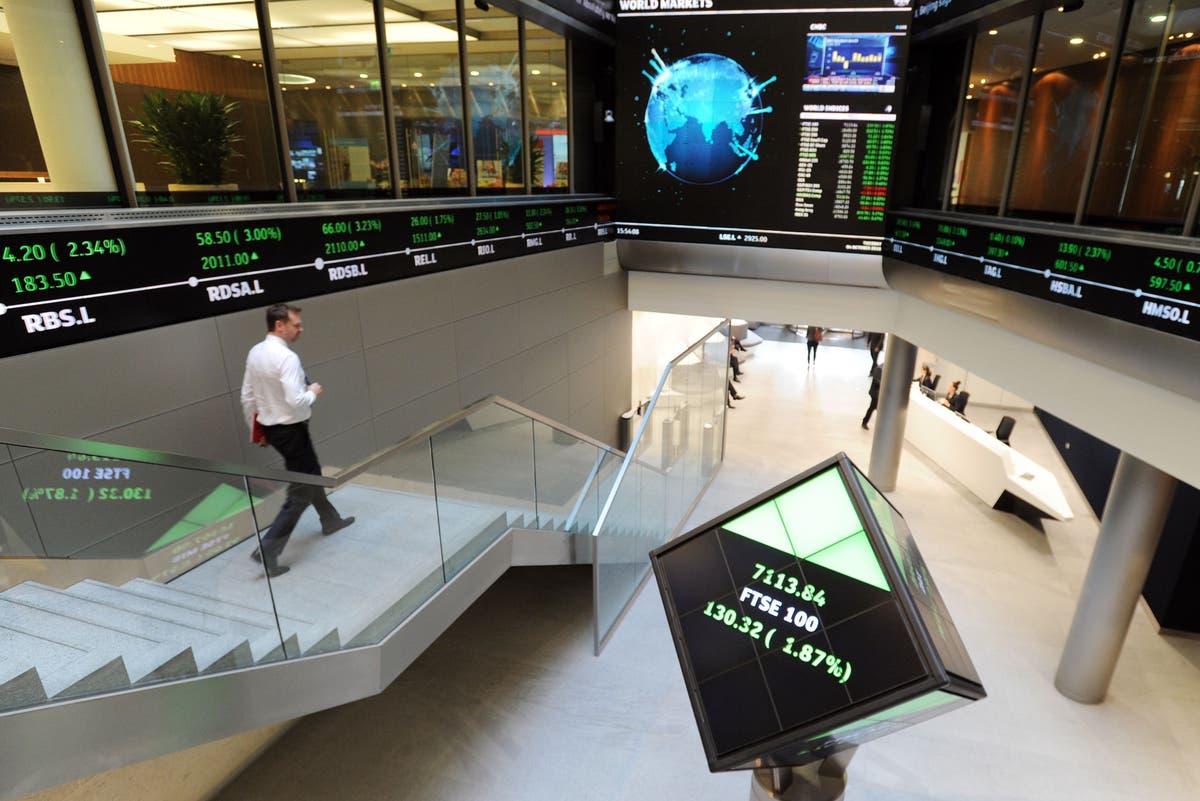 Software firm Sage finds £300m more to buy back shares
Software business Sage has found another £300 million for buying back its shares, as the run of FTSE 100 companies returning surplus cash to shareholders continued.
Sage, which has a market capitalisation of £7.8 billion, said the purchases will take until mid-January to complete, having already bought back £300 million this year.

NatWest, BP and miner Anglo American are among other big companies to have launched buybacks this year as they look to make their balance sheets more efficient by deploying cash built up during the economic recovery.

Experts at AJ Bell estimated recently that London-listed firms have announced share buybacks with a value of some £14 billion so far this year, including 14 FTSE 100 firms.

Sage shares were unchanged at 743p, having risen by 28% in the past six months.

Its previous buyback reflected sale proceeds from recent disposals and strong ongoing cash generation.