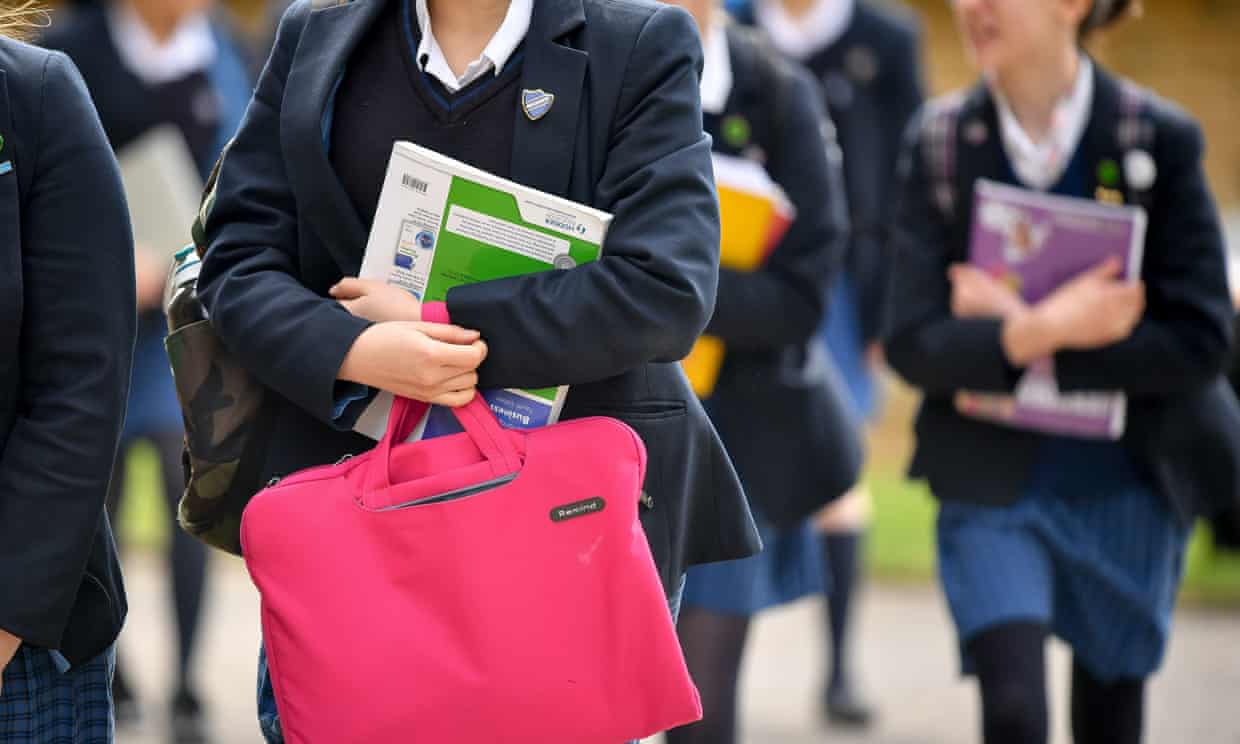 Government Announces Review of Sex Education Curriculum in England
The government in England has announced that it will be reviewing the sex education curriculum in schools to ensure that "disturbing or inappropriate content" is kept out of the lessons.
The move comes after concerns were raised by teaching unions and over 50 organizations and charities, with some claiming that children were being taught graphic lessons on oral sex and other topics.

The review will be conducted by an expert panel, which will include members with diverse backgrounds such as a professor of obstetrics and gynaecology, a chief executive of a school improvement trust, a barrister, and a chief social worker for children and families.

The panel will begin work immediately and is expected to finish its work by the end of September.