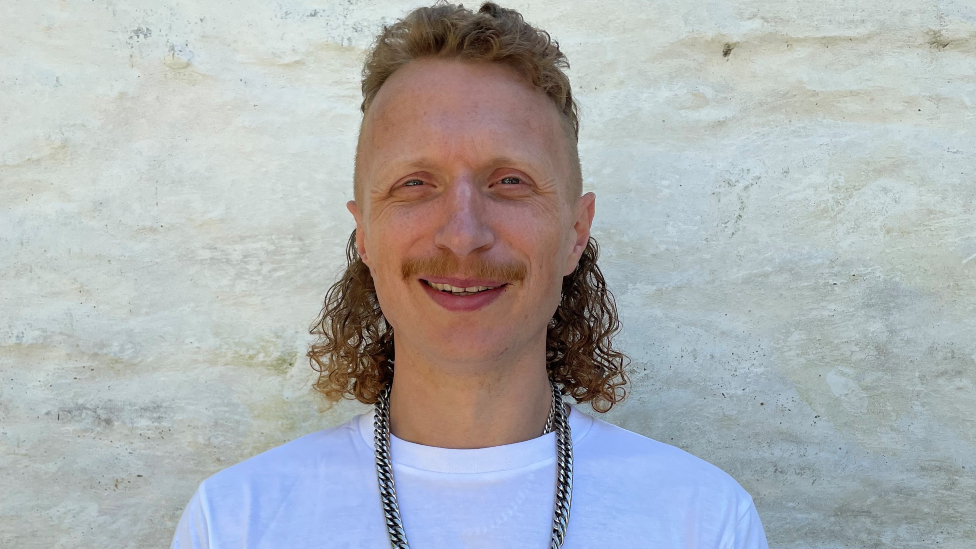 Personal Trainer Reveals Himself as Secret Anti-Conservative Twitter Account, Gains Widespread Acclaim
The Secret Tory account, which was created by personal trainer Henry Morris, has gained nearly 200,000 followers on Twitter since its launch in 2019.
The account, which is anti-Conservative and satirical, gained prominence during the Brexit era and was known for its parodies of Conservative MP Mark Francois.

Morris, who is also a campaigner to end raptor persecution on grouse moors and organizes amateur Shakespeare productions, has revealed himself as the man behind the account.

He has also released a book, "The Diary of a Secret Tory MP: (Almost!) True Stories from the Heart of British Politics," which has been endorsed by Times columnist Caitlin Moran and LBC presenter James O'Brien.