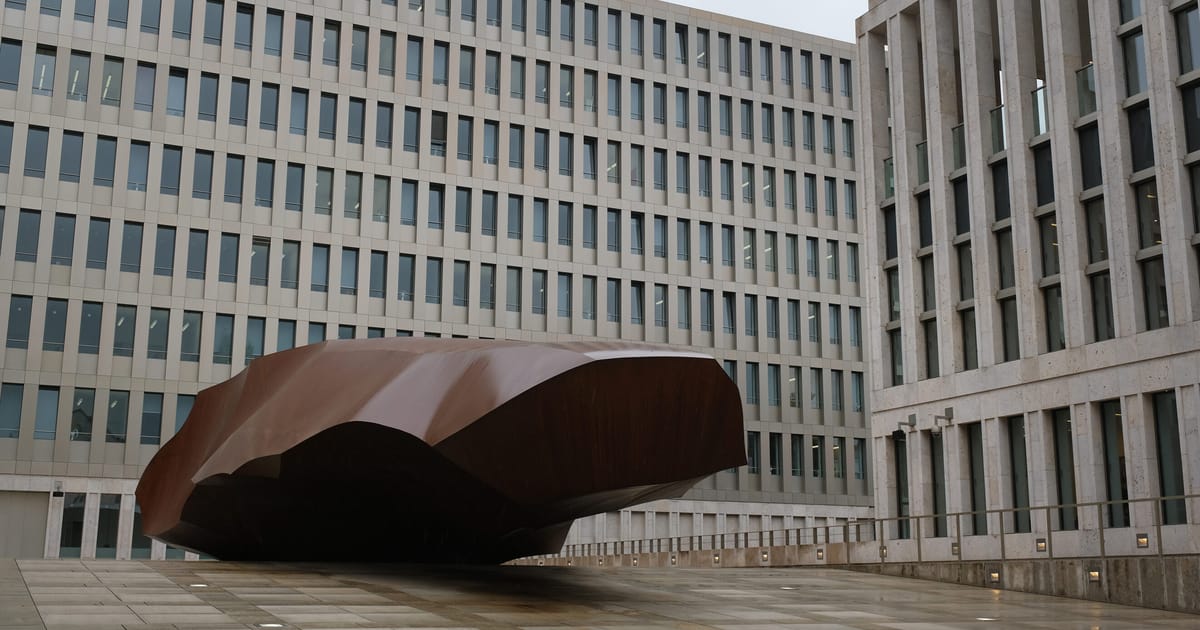 Second arrest in Russian spy scandal at German intelligence agency
The man is suspected of complicity in treason for bringing information to Russia.
A second arrest has been made in an espionage scandal at the German foreign intelligence agency, authorities said Thursday.

According to the Public Prosecutor General in Karlsruhe, a German citizen who is "strongly suspected" of acting as a courier for a double agent has been arrested on suspicion of treason.

In December, an employee of the German Federal Intelligence Service (BND) was arrested on suspicion of passing highly sensitive information to Russian intelligence services. According to prosecutors, this information included state secrets. Spiegel magazine reported that the man worked in a BND department handling critical intelligence on the Ukraine war.

The second person arrested is believed to be an accomplice of the alleged double agent and to have delivered sensitive information to Russia. He was arrested at Munich airport on Sunday as he entered the country from the United States and is not a BND employee.

German authorities received support in their investigation from the FBI, the Public Prosecutor General's statement said.