The search for a plane which vanished over the English Channel has resumed.
The small aircraft was carrying two people and disappeared after taking off from Wellesbourne in Warwickshire on its route to France on Saturday.

A French Coastguard spokesperson said the disappearance of the plane, thought to be a PA-28, was "worrying".

The French Navy has mobilised an aircraft, a helicopter and a boat to aid the search alongside a British plane.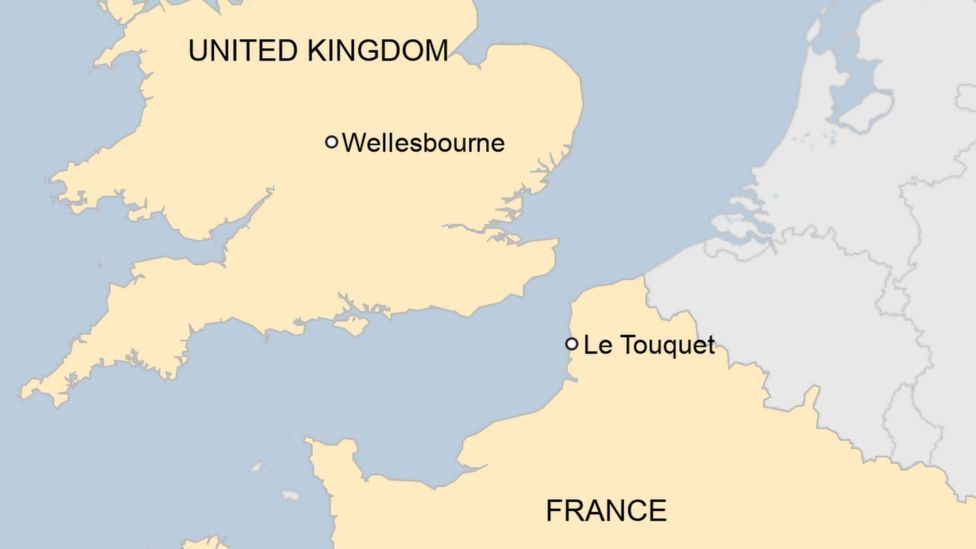 The aircraft was travelling from Wellesbourne to Le Touquet in northern France

After the light aircraft disappeared around midday on Saturday en route to Le Touquet in northern France, the French Coastguard asked vessels travelling in the Channel to look out for debris.

Searches continued throughout the afternoon, but had to be suspended on Saturday evening before resuming on Sunday.