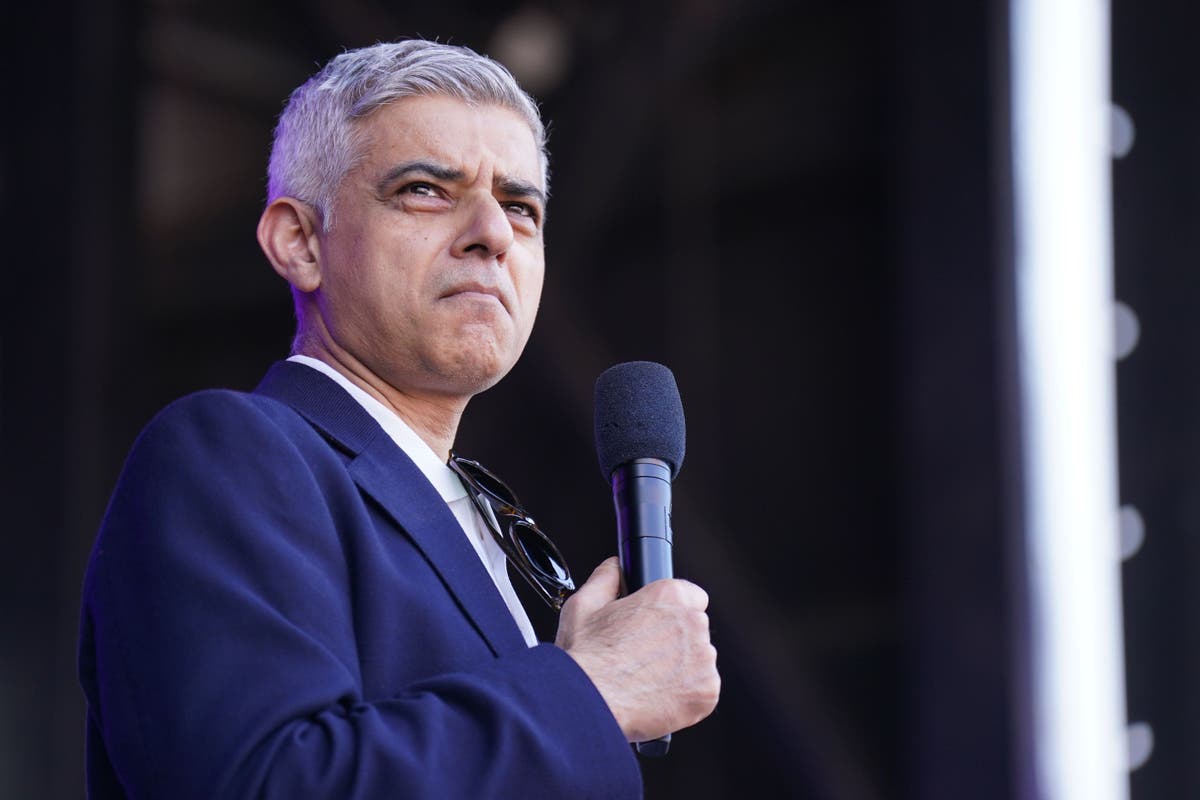 London Mayor Sadiq Khan Expands Ulez Scrappage Scheme in Response to Criticism
London Mayor Sadiq Khan has announced an expansion of the Ulez scrappage scheme in response to pressure from Labour MPs and council leaders.
The scheme, which helps Londoners replace their polluting vehicles ahead of the expansion of the Ultra Low Emission Zone, will now provide support for more people.

The scrappage fund, which is worth £110 million, will now be available to Londoners receiving child benefit, micro-businesses with fewer than 50 employees, and London-based charities looking to scrap or retrofit up to three vans or minibuses.

The new scheme will be in place from the end of July.

Labour politicians, such as Seema Malhotra, Siobhain McDonagh, and Abena Oppong-Asare, had expressed concerns that the clean air policy would disproportionately affect the poorest residents of outer London boroughs when it expands in August.

The scrappage scheme had previously only been available to residents of inner London.

The Tory-run councils that are taking legal action against the Ulez expansion have criticized the policy as a money-grabbing scheme that will be a disaster for Londoners, hitting charities, small businesses, and low-income families the hardest.

They argue that Khan is only offering the bare minimum in terms of support for people affected by the policy.

In response to these criticisms, Khan has emphasized that the majority of vehicles in London are already Ulez compliant and will not have to pay anything.

However, he acknowledges that some people may need more support, which is why he has expanded the scrappage scheme.

Overall, the expanded scrappage scheme is a response to the concerns of Londoners who may struggle to afford to replace their polluting vehicles.

While some critics have argued that the scheme is not enough, it is a significant step towards improving air quality in the city.